Lovebirds Bridal Boutique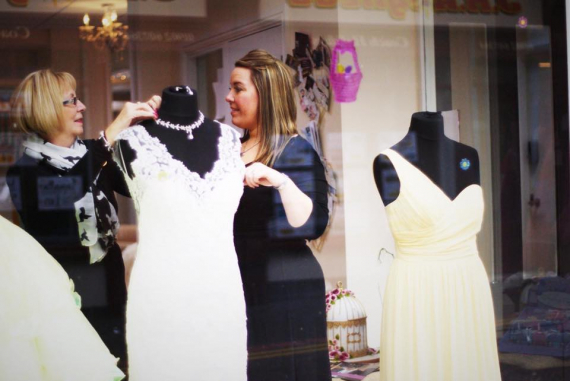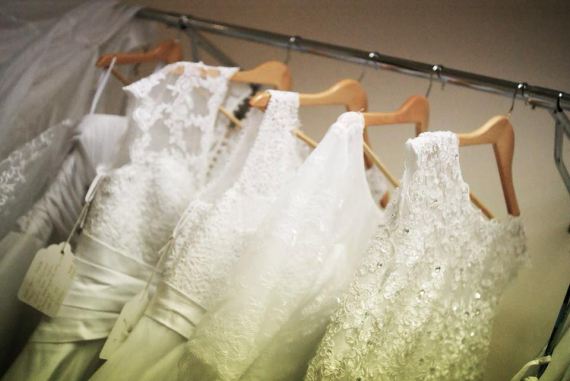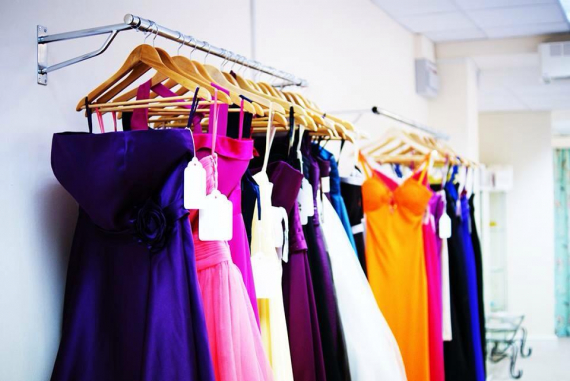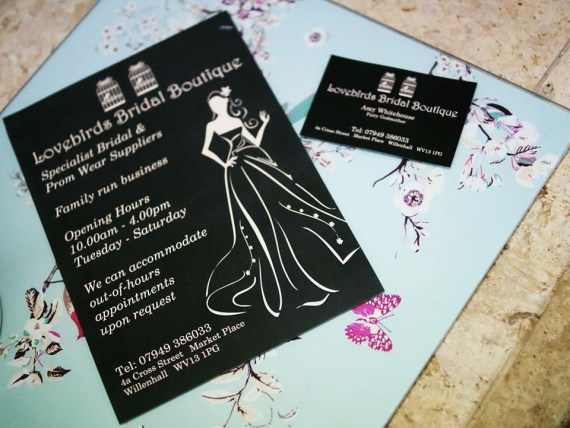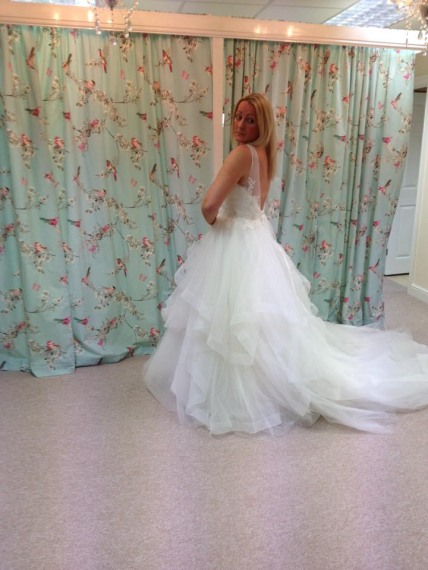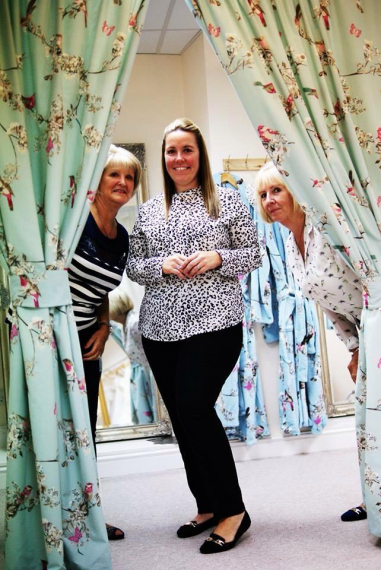 about us
For specialist bridal and prom wear, look no further than Lovebirds Bridal Boutique in Willenhall. The friendly team offer a stunning range of bridal and bridesmaids dresses, prom dresses and evening dresses to suit all budgets.
Lovebirds Bridal Boutique is a family owned business, where owners Amy and Karen make sure you feel at home as you try on their beautiful formal dresses in their relaxed boutique with a complimentary glass of bubbly!
Amy and Karen have already established a fantastic reputation for Lovebirds Bridal Boutique in the Walsall area and have a large following on social media.
Lovebirds Bridal Boutique caters to all sizes, styles and budgets and offers a comprehensive range of dresses at extremely competitive prices that are suitable for: 
Brides
Bridesmaids
Proms
Evening wear
Wedding Dresses
Your wedding day will be one of the best days of your life that you will be looking back on for years to come, so make sure your wedding photos capture you looking your absolute best with a beautiful wedding dress from Lovebirds Bridal Boutique in Walsall.
With bridal dresses starting from just £99, Lovebirds Bridal Boutique is not your typical bridal shop and offers a range of specialist bridal dresses.
Amy and Karen's expertise will make the whole process a pleasure; from trying on potential dresses to the final fitting they will always take the time out to ensure that you are happy.
Prom Dresses
Sweep into the room in a maxi-dress, steal the spotlight in a midi-dress or be the life and soul of the party in a short skater style.
With an extensive range of colours and dress styles, you will find your dream prom dress hassle free at Lovebirds Bridal Boutique.
With prom dresses starting from as little as just £25, Amy and Karen won't stop until they find the perfect dress for you.
Opening Times
Monday: CLOSED
Tuesday - Saturday: 10am - 4pm
Sunday: CLOSED 
Contact
Pop into Lovebirds Bridal Boutique at 4 Cross Street, Willenhall, WV13 1PG, or give Amy, Karen and the team a call on 07949386033.
* Best place to park so close to Lovebirds is at Morrisons or Back of Police Station in Willenhall *
offers

Contact us

4 Cross Street, Willenhall

WV13 1PG

Email us now

Visit our website

find us here

find us on facebook

thebestof awards

Wedding Services