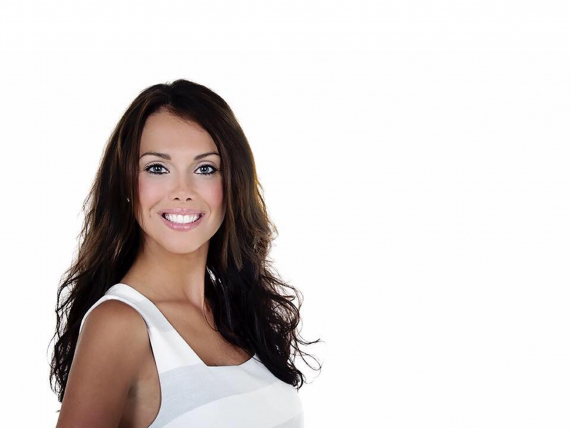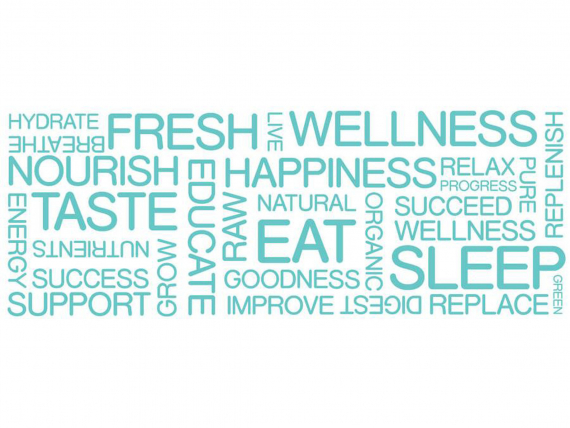 about us
Caroline is a registered, experienced Nutritionist and founder of her own Nutrition company. With the application of nutritional science, her patient centred approach to health care is totally unique and has helped clients with conditions including acne, diabetes, Crohn's disease, IBS and much more.
Caroline's passion for nutrition and its ability to enhance health and well-being has enabled her to support numerous individuals with a range of health concerns or conditions.
Registered and regulated by the British Association for Applied Nutritional Therapy (BANT), Caroline is also a member of the Complementary and Natural Healthcare Council (CNHC).
Nutrition Clinics in Walsall
With a view to achieving optimum health, Caroline can devise a nutrition and lifestyle plan that is developed with your personal goals, medical history and health concerns in mind.
With an appreciation that every individual is unique, Caroline does not adopt a one size fits all approach and will cater to all of your needs.
Within the Walsall based clinic, some of the most common conditions/symptoms presented to Caroline are as follows:
Abdominal Pain
Acne
Anxiety
Arthritis
Bloating
Chronic Fatigue Syndrome (CFS)
Crohn's Disease
Diabetes
Eczema
Endometriosis
Fatigue
Gout
Hyperthyroidism
Hypothyroidism
IBS
Menopause
Persistent Diarrhoea
PMT
Polycystic Ovary Syndrome (PCOS)
About Caroline
Caroline's journey into nutrition began about eight years ago when her mother started complaining of horrific stomach pains. Her mother's symptoms persisted week after week and fears emerged as to what could be causing such severe pain.
After seeking medical advice and following several medical examinations, Caroline's mother was diagnosed with Diverticular Disease; a disease characterised by small pockets (diverticula) that develop in the lining of the large intestine, that can become inflamed.
This prompted Caroline to look further into the condition, ultimately embarking on a three-year study programme in Nutrition at the College of Naturopathic Medicine.
Caroline's studies and subsequent research has lead her to rethink her own relationship with food and the concept of food as merely fuel. Her mother has since embarked on her own nutrition journey, making significant dietary and lifestyle changes. She is now symptom-free and enjoying life.
Contact Caroline Myatt Nutrition in Walsall
To find out how Caroline may be able to support you, call her today to book your initial consultation on 07739638134.