What to do when someone dies
7th July 2021
... Comments
---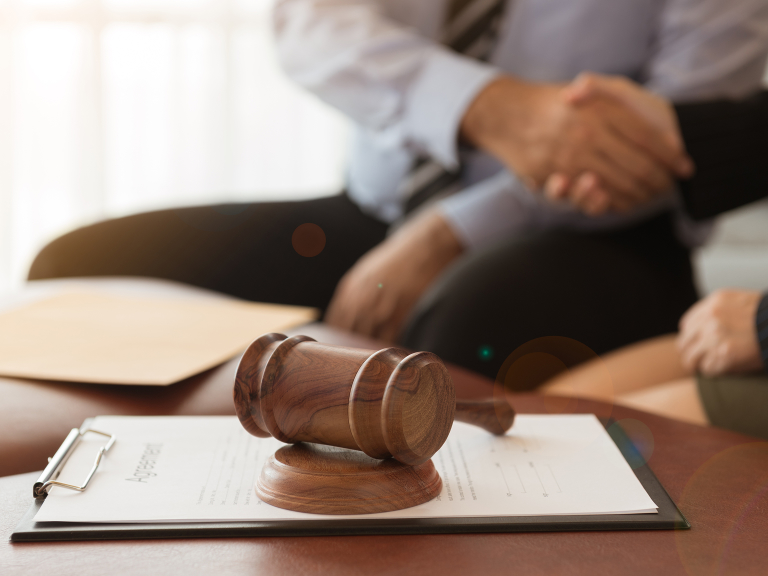 When a loved one passes away, there are a number of tasks that need to be considered and it can be a daunting process knowing where to start.
The process can be broken down into the following stages:
1)     Obtaining a medical certificate: A medical certificate of cause of death is required in order to register the death of a loved one.
2)     Registering the death: Registering the death needs to be carried out before you can begin making any funeral arrangements.
3)     When the Coroner is involved: All necessary papers will be issued by the Coroner once investigations are complete.
4)     Arranging the funeral: The Deceased may have left a written record, told family about their funeral wishes, or have a pre-paid funeral plan in place. Most families choose to hand arrangements over to a professional Funeral Director who will be able to offer advice and guidance.
5)     Dealing with the Will: The next step that needs to be considered is finding out if the Deceased left a valid Will. This is particularly important when it comes to dealing with the Deceased's affairs later on, as there are different legal requirements for administering an estate if there is no valid Will (also known as intestacy).
6)     Locating important papers: Important paperwork such as pension details, insurance policies and bank and building society accounts will be helpful at a later stage, particularly if you need to apply for the Grant of Probate (or confirmation in Scotland).
7)     Estate administration: Estate administration is the process of dealing with a person's legal and tax affairs after they have died. This means dealing with all their assets, paying debts, paying any Inheritance Tax and Income Tax (if payable) and transferring inheritance to the beneficiaries of the estate. Estate administration can be extremely complex and is required after every estate, whether or not there is a Will.
Get in touch if you have questions about what to do when someone dies.