What a crazy week!
8th April 2019
... Comments
---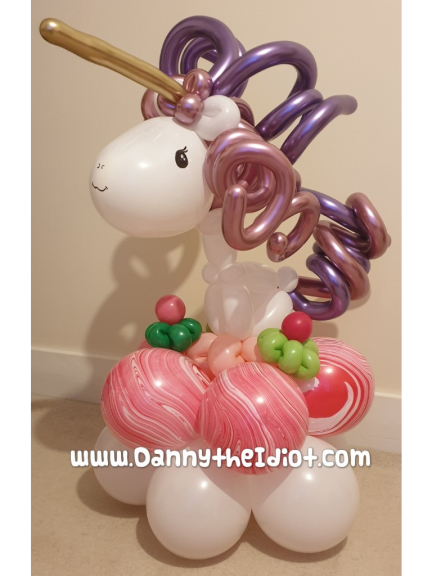 Monday – a day in the office; getting things ready for an adventure abroad later in the year. And I sent out payment details to clients who have booked events. About 5.30pm I got a phone call from an agent giving the go ahead to a large corporate gig happening this week and a conference call between all the performers involved that evening.
Tuesday – Balloon practice and rehearsal of some new routines. I also went to the cinema to see Captain Marvel – very important research work to keep up with the latest films.
Wednesday – Networking at Battle & Hastings 4Networking where I spoke to a client about his son's upcoming birthday party finalising details and ascertaining more information. Nipped off to London for an appointment where there was someone on the line delaying the train. I got lots of reading done and still managed to make my meeting whilst getting hailed upon with stinging ice rain drenching me!
Thursday – Several meetings both online and offline including another meeting with the performers for the corporate gig coming up this week. Sorry I can't mention more about it but I am not allowed. I also made balloons for the networking event on Friday.
Friday – 4Networking in Maidstone for breakfast so an early start. Balloons were received well and handed out later in the day as a prize, by chance, to my friend's son in Whitstable. Later she contacted me via social media to thank me! I also sorted out my balloon bag ready for the weekend's gig.
Saturday – made the Balloon Unicorn present for tomorrow and prepared everything needed.
Sunday – Went and created balloons at a 3 year olds birthday party which was chaotic but lovely. Everyone loved the balloon gift that comes free with every party booking – did you know that?! The Mum at the end of the party thanked me and said "5 Stars! Highly recommend – Amazingly Talented" Sophie, Eastbourne.
If you would like to talk about a bespoke balloon gift or to book an event, please contact me through my website www.DannytheIdiot.com