Westoaks Quality Builders and Decorators: Putting Their Hearts into The Local Community.
10th September 2018
... Comments
---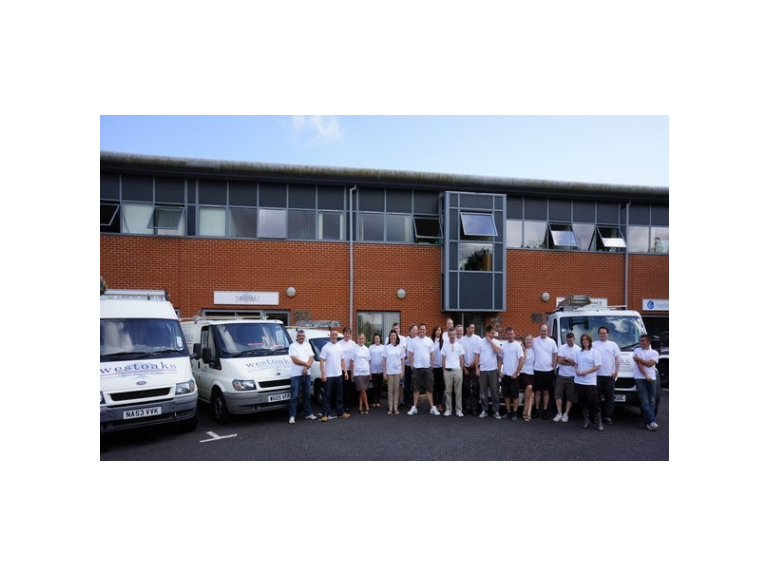 For nearly 40 years Westoaks Quality Builders and Decorators have given excellent service to local people and businesses with their attention to detail, top quality workmanship, and outstanding customer care. The company is dedicated to the highest standards of compliance with Health and Safety Legislation, compliance with Building Regulations and having in-house highly trusted trades people covering a wide array of skills.
Westoaks Quality Builders and Decorators have the expertise and special skills required to work on Listed Buildings and Conservation Projects. They also extend their duty of care to organisations and charities that are dedicated to helping people by working with them in many ways. They firmly believe as a local employer looking to the long term they have a duty to interact with the wider community.
In the winter months of this year Westoaks completed substantial upgrading works at Pestalozzi International Village Trust, Project Pestalozzi where both the charity and Westoaks benefited from a pre-arranged mutual agreement during the poor weather experienced at the time. Pestalozzi is a charity that supports high achieving low income students from some of the most disadvantaged communities in the World. The benefit for the former students is to provide them with the heightened skills and knowledge needed to make a difference in their home countries and elsewhere through their educational achievements and abilities. Westoaks are delighted to be able to support such an initiative in whatever way possible.
The team also recently completed some small internal conversion works for the setting up of a new charity called The Arches Printmaking Studio based at Linton Arches. Here they were able to provide their labour totally free of charge, which made a huge difference financially to the charity. The Arches offers open-access studio facilities and courses for the community through social outreach projects for disadvantaged and vulnerable people with an emphasis on special needs, disability and mental ill-health that is central to the ethos of The Arches. 
Along with other contractors for the past five years Westoaks Quality Builders and Decorators has been a great supporter of the Path Way To Construction scheme which they are proud to continue into the future. Path Way to Construction provides support and sponsorship generally as well as individually to the schools also involved in a fantastic annual event. Pathway to Construction is a fun-filled day for all the family celebrating and showcasing the skills and opportunities in the construction industry and the built environment, focusing specifically on eco construction, heritage skills and renewable technologies.
At Westoaks the team believe local sporting activities are of great benefit to local people young and not so young. For this reason, they are always happy to consider requests for support from local sporting organisations. For example, Westoaks Quality Builders and Decorators have supported Hastings United Football Club with local advertising for many years.