Westoaks Quality Builders and Decorators - Conserving Hastings Heritage Properties.
31st October 2017
... Comments
---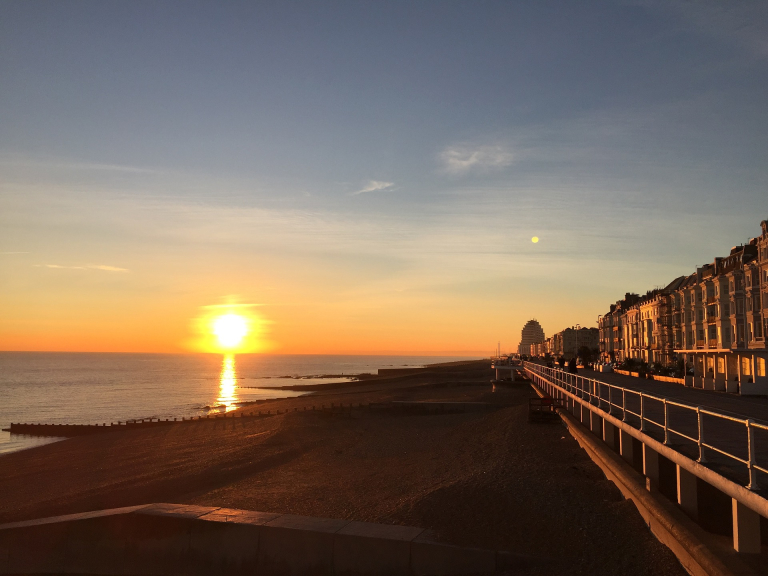 Westoaks Quality Builders and Decorators have spent over 35 years developing their skills and gaining the unique experience required to restore our local heritage properties to their former glory.
Many older properties are beautiful in their design and appearance, imposing structures that have stood the test of time and will continue to do so for generations to come - as long as they are properly maintained and looked after. They are the recognisable features of towns including Hastings, and when it comes to keeping them in pristine condition, it needs the services of specialist conservationists to maintain them.
Westoaks Quality Builders and Decorators employ traditional methods and knowledge to conserve property in a sympathetic manner, undertaking what is practical in terms of conservation but always striving o retain the unique character of a property. They work co-operatively in a pragmatic way, working in cooperation with their clients, conservation cfficers, interested bodies and any other involved persons to ensure the needs of all parties are met.
Westoaks Quality Builders and Decorators have participated in the restoration of many heritage properties, both large and smaller scale projects. They have worked on both the interior and exteriors of properties, using appropriate materials and methods of installation reflecting work carried out over many historical periods - in some cases going back as far as 500 years! When the team at Westoaks are required to conduct substantial repair work on a structure they approach it with analytical skill to establish precisely what can be done and how. They treat ancient buildings with loving attention to detail and great care.
Conservation of heritage buildings is a painstaking business, something that Westoaks Builders and Decorators are well practised at. Their team is empathetic to traditional structures respecting the craftsmanship and investment in their original construction. They do so using state of the art 21st Century equipment, coupled with a strong health and safety aware approach to protect not only the structure but the construction team too.
With an approach to conserving traditional heritage buildings in a sympathetic but practical way, Westoaks Builders and Decorators are able to preserve flagship buildings in Hastings for many years to come.