Uncovering the Minefield That is 'Social Media'
27th July 2017
... Comments
---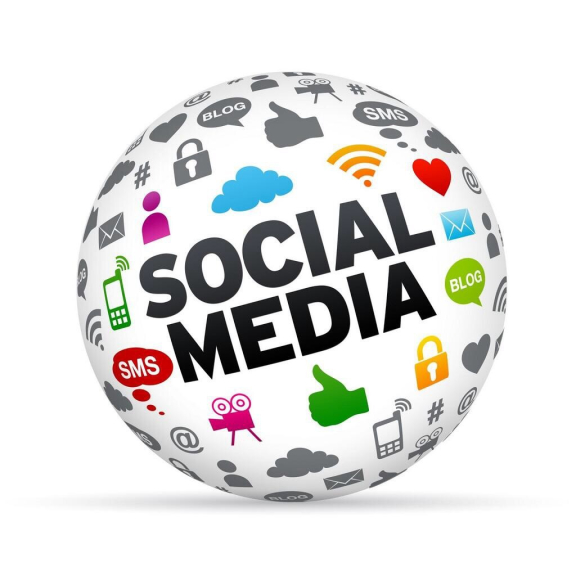 I talk to many people who find Social Media baffling, which is why I've made it my business to know my way around and will gladly help business people to take advantage of the vast opportunities presented by it. I'll help guide you through the maze initially with a free audit allowing you to understand how you can make some simple improvements to maybe your Facebook or Twitter pages, with no cost.
I like to think that SocialBee has a personal face; i.e. me, Cale Sinfield, personally at your service. I have over 20 years' experience in Marketing, Sales and Customer Service giving me a good understanding of business and enabling me to bring my knowledge to bear in creating solutions for our clients. Utilising clever marketing to attract an audience and convert that audience into business is a useful skill but particularly when it comes to Social Media where the potential marketplace is global.
Here at SocialBee, we specialise in all things Social Media utilising business platforms including LinkedIn, Facebook, Instagram, Twitter and managing these platforms so that (a) you don't have to and (b) you can focus on what you do best. We are also pretty good at the development and use of email marketing, customer surveys and website / blog content; all things that are vital to modern business success.
Social Media Training: We can also train business people and their staff on how to get the best returns from their own social media activity. Training can take place on a 1:1 basis or in small groups where more appropriate. In addition, regular consultations can be arranged to ensure that you are achieving your goals and to keep your team on the right track. Measuring your 'reach' and 'engagement' will ensure you know that your money is being well spent.
Let's meet for a coffee, to discuss how you would like your business promoted.