What's coming up in the world of Probate and why it makes sense to have a professional on board.
22nd May 2019
... Comments
---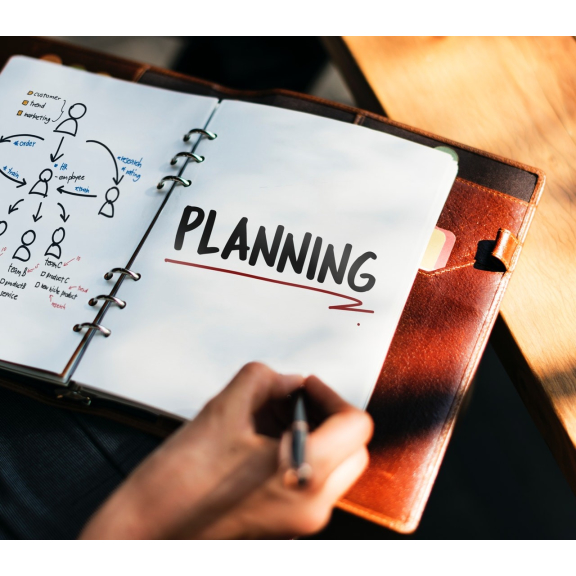 There are a number of changes anticipated within the Probate system, some of which could have an impact on you if you find yourself going through the process.
What is Probate?
Probate is the legal and financial process that needs to be followed when a person has passed away. It's the process of handling what happens with the property, money and possessions (called the assets) of the deceased person.
What is changing?
There are a few changes afoot. In the past, the fee for Probate applications has been uniform (flat rate fee of £155 if the application is made by a solicitor, and £215 if made by an individual. This applies to all estates worth £5,000+, with fees due at the time of the application).
However the proposed changes will transform fees into a tiered fee system, based on the value of the estate:
<£50,000 = no fee

>£50,000 - £300,000 = £250
>£300,000 - £500,000 = £750
>£500,000 - £1 million = £2,500
>£1 million - £1.6 million = £4,000
>£1.6 million - £2 million = £5,000
>£2 million+ = £6,000
These changes were due to come into force in April 2019 but have been delayed indefinitely as they are still awaiting approval by Parliament. We have yet to see a confirmed date announced. Once the approval motion in the House of Commons has been put forward, and as long as there is no opposition to the motion, the order will be made and it will then come into force 21 days later.
So although it's yet to change, the fact is it will most likely do so. Being aware of the financial impact of applying for Probate is as important now as ever before. It's also why estate planning is so important - being able to ensure that your estate is properly set up before you die is one of the best ways to protect your family's assets and ensure that you are only paying the tax you should be paying for the size of your estate.
Appointing a professional to deal with it all can be an excellent idea - not just for Probate but for the estate planning process. This is especially important if your estate is a complex one. The team at Percy Walker & Co have vast experience in the field of Wills & Probate with more than 40 years of collective experience in delivering high quality work in this area. Their fees are transparent and all work is supervised by Aileen Francis, Partner and Head of Probate and Estate Administration.
To learn more about how Percy Walker & Co can help, visit the Probate section of their website here.