The Importance of Video when promoting your Business.
29th October 2016
... Comments
---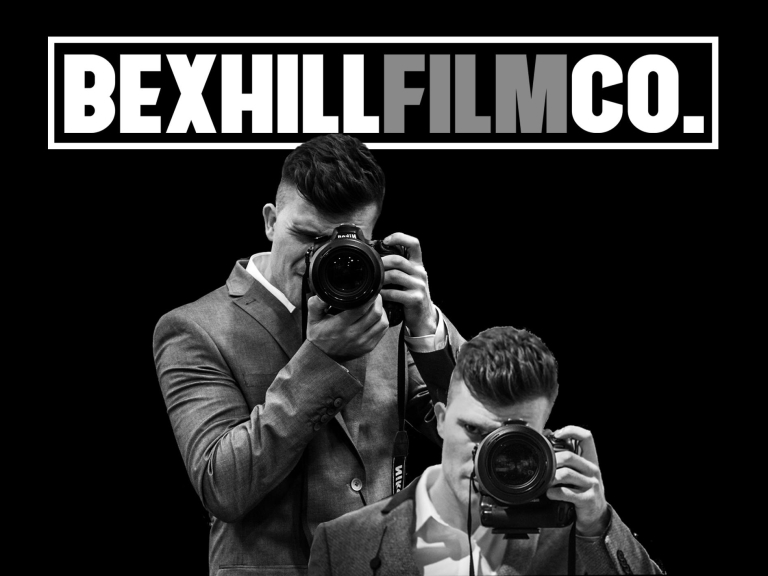 It is said that 'a picture paints a thousand words'! This old English idiom reflects the notion that a complex idea can be conveyed with just a single still image or that an image of a subject conveys its meaning more effectively than a description does. In a nut-shell one pictorial image can say so much more than just words. What then could a Video presentation say?
Marketing is about getting the message across about who you are, what you have to offer, at the right price and the right time, and where one can purchase whatever is being sold. Effective Marketing is like having a truly splendid shop window that shows to your customer base all that is best about your business, this is why major household brands advertise endlessly on television where a 10 second slot can cost the earth. Those same advertisements use all manner of psychological hooks and levers to draw people toward their product or service, they would not do that unless this kind of story telling exposure worked and paid dividends.
Local entrepreneurs running smaller businesses may want something grounded locally that is made-to-measure, Bexhill Film Company have the answer.
Bexhill Film Co. is run by Luke Jones, Director and Photographer.
They have a distinctly modern style, the photographic artisan team at Bexhill Film Co. creates compelling images in several mediums. The company takes a very positive view of the value of promotional video presentation as a means of creating and retaining positive brand images in the minds of customers and attracting potential new business. There is no reason why a sole trader or small business enterprise cannot use state-of-the-art publicity generating methods to enhance and augment their sales drive.
Bexhill Film Co. are a high-tech top quality producer of promotional videos. The Company works with each customer to achieve branding, recognition, and awareness in the market place. In the 21st Century the market place for local business can be East Sussex or can extend to a global reach resulting in vast additional business and profits. The Company believes in working confidently with each client through excellent customer service, good communications, and good expectation management, giving flexibility and the ability to satisfy the clients' needs in a cost-effective manner.
Bexhill Film Co. has enjoyed substantial success since its inception three years ago, judging by the fine reviews posted by its clients here on thebestof Hastings. Bexhill Film Co. and Luke are held in very high esteem based upon the great work that has already been done.
Local astute business people are aware that positive marketing and publicity is vital to attracting new business, what they may not be aware of is the opportunity cost of not taking this wonderful opportunity. Call Luke on 07946 666331 and check out what they can do for you.