The Great Outdoors is Calling - Are You Equipped with the Right Glasses for the Season?
17th April 2018
... Comments
---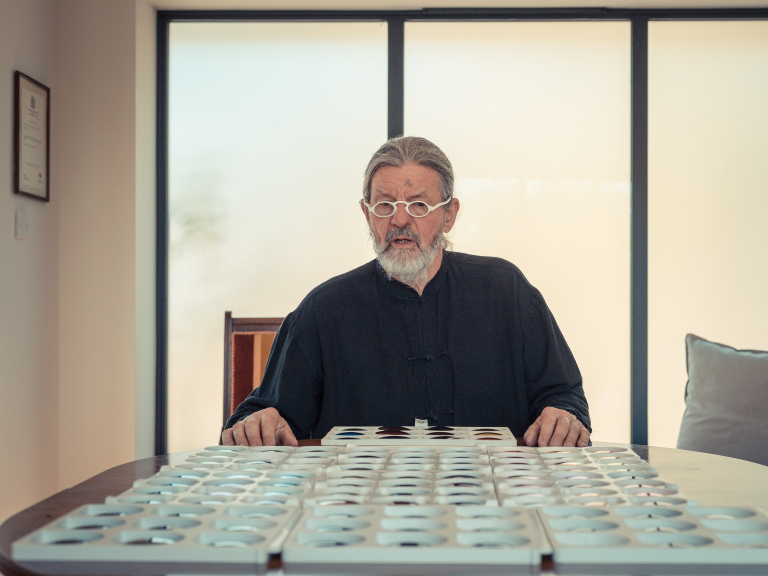 Professional advice for great glasses is available and at common sense prices thanks to Eyemasters of Hastings.
Eyemasters has been serving people in Hastings since 1995. Richard Smith, the owner of Eyemasters, offers the very best advice on bespoke eyewear to suit every need. Richard treats everyone as an individual with their own unique requirements and preferences, and offers a personal service as standard.
Richard understands that finding the perfect frame is dependent on exactly what each client wants, and this becomes even more important when that person needs glasses that will suit their leisure and sporting activities. His 20 years plus experience in the independent optical market has given him vast knowledge and understanding of what works well when you're on the go.
Now that Spring is here and Summer on the way many of us are turning to sports activities, anything from tennis to track and field, from swimming to cricket and football. Of course there's absolutely no reason why eyesight limitations should exclude anyone from having fun and keeping fit, but there are a few precautions you may need to think about - especially if you play contact sports.
You may find that playing contact sports means that specialist glasses might be in order. Normal glasses are at greater risk of falling off or in the event of an impact, there is a risk of damaging your eyes.
If you play rugby or football you should discuss this with Richard and ask his advice - he may recommend using prescription sports glasses that are designed to absorb high impact. You could also opt for glasses made of polycarbonate lenses which are an excellent choice for extreme fast sports like squash.

It may also be advisable to consider investing in a spare pair of glasses to wear during these activities, just in case you find your glasses become damaged during your sporting activity. Ask Richard of Eyemasters Hastings for a second pair of glasses so you're covered for all eventualities.  
It's also important to note that sports glasses don't need to cost the earth either. Richard will help you find the right option for your needs at the right price.