The Best Practice to Book an Entertainer for a Charity Event (Part 2)
4th November 2018
... Comments
---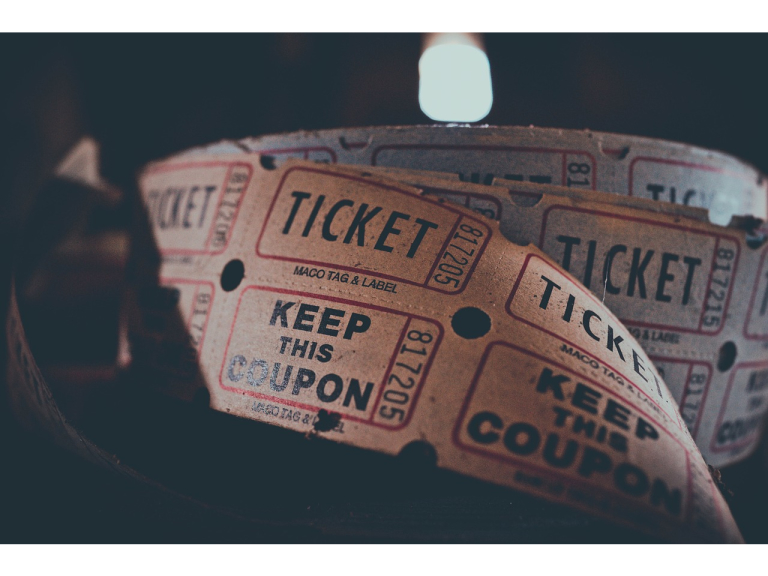 In the last blog (part 1) I talked about ways charities can approach an entertainer to perform at their fundraising event. In this part I will reveal some of the things you can offer a performer that aren't money!
What can you offer the performer? Don't use the exposure phrase! Entertainers don't need exposure, or to hand out their business cards. Perhaps you have a photographer or videographer at the event, maybe some photos or footage of the performer in action can be offered. Can you add the performer to your publicity as a sponsor of the event? And even include them, or tag them in your social media campaign. Can you to offer a link to their website from your charity's website? It improves the google rankings and helps when people are searching for entertainers online. But whatever you offer, be sure you can carry out your side of the bargain.
Whatever you might offer, value and respect the performer's time and skills. All the offers above are great and help recognise the performer's worth, but at the event it's important to show respect for our time so we are not hanging around while the speeches are happening, or the food is delayed. We do understand things go awry and yes of course sometimes things happen. But perhaps we need to leave on time to travel to another gig, or get home to sleep in time to get up for a paid job. If payment is unfeasible for the charity, but they show that they are valuing the entertainer, then I would consider the free charity gig.
If you do get a performer booked at the reduced fee or especially for free, value them as much if not more than you would if you paid their full professional rate. Inform volunteers or other organisers at the event so everyone knows who is expected. There is nothing worse than turning up with nobody knowing who you are or where or when you are performing. Ask the performer what they need – a room to change? Water? Food? Even a cup of tea goes a long way to making us feel welcome.
If someone is doing you a huge favour and you've arranged for them to entertain at your event, please come and meet them, make them feel welcome and explain what the order of events is. When people pay the full fee these niceties are there or not – it's forgivable. But if little or no payment is happening it's even more important to value your entertainers.
If you would like some help to make your event even more memorable with incredible balloon art, please contact me at www.DannytheIdiot.com