The Best Practice to Book an Entertainer for a Charity Event (Part 1)
1st November 2018
... Comments
---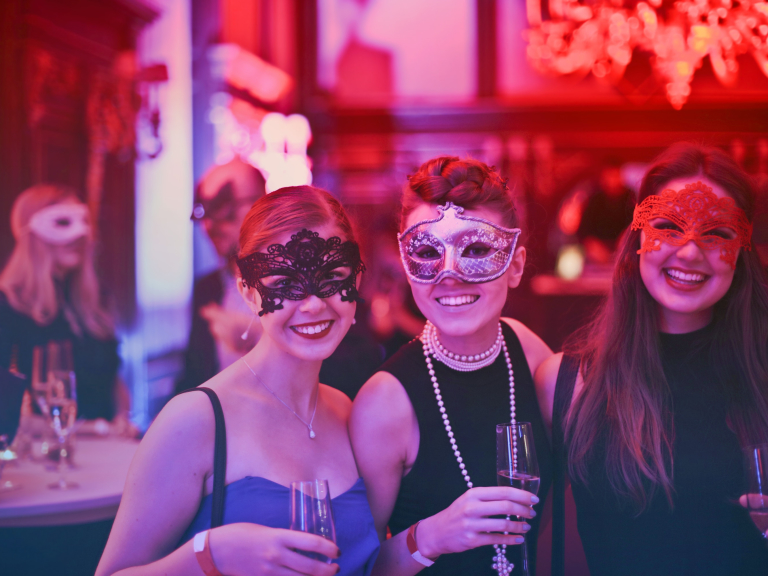 Charities do amazing work and it's always a pleasure for me to help out where I can for people that need it the most. This blog is a short guide for charity event organisers to succeed at asking performers to entertain at their fund raising events. So here we go…
How to Approach? Entertainers get asked an awful lot by Charities, people and organisations putting on fundraising events asking us to give up our time for them and to perform for free, and why not! Your approach should be direct, explain what the cause is and who will benefit. Then straight to the ask. If you have a budget, no matter how small, please say it early on. It might be you can offer travel money, something for balloon costs or even a fee that might not be the full fee, but it is an offer and both parties know what is going on.
Please don't offer "It's great exposure as a payment". Many of my bookings I get because it's a repeat booking, word of mouth, or they know me. To be honest exposure is not worth much unless you are starting out, have moved to a new area or just believe in the charity and wish to support them. Avoid phrases like "There will be lots of rich people who could book you"  "You can hand out your business cards – as many as you like" or "You can showcase your skills and talents". We get these a lot and it is kind of insulting. There is a saying in show biz that you can die of exposure!
Do you have a budget? If you do – use it. The offer to cover expenses means we can offer our time and skills and not be out of pocket, yet still keep the costs down for the charity. It works some way to value the entertainer and give respect. Can you afford a fee? I have two rates, my normal rate and my reduced rate for charities, so it is always worth asking if the entertainer has a special rate. We are there at the event to add value and ensure people have a great time and spend more money. Also you will want those people to return to future fundraising events so surely its worthwhile investing in? As entertainers we know you have to pay up for food, the venue, prizes, but not the entertainment? If the entertainment is poor, why have it?
Next time I will talk about what you can actually offer the performer – other than money!
If you would like some help to make your event even more memorable with incredible balloon art, please contact me at www.DannytheIdiot.com
Photo by bruce mars from Pexels