Tell Your Business Story, Loud and Clear!
1st August 2017
... Comments
---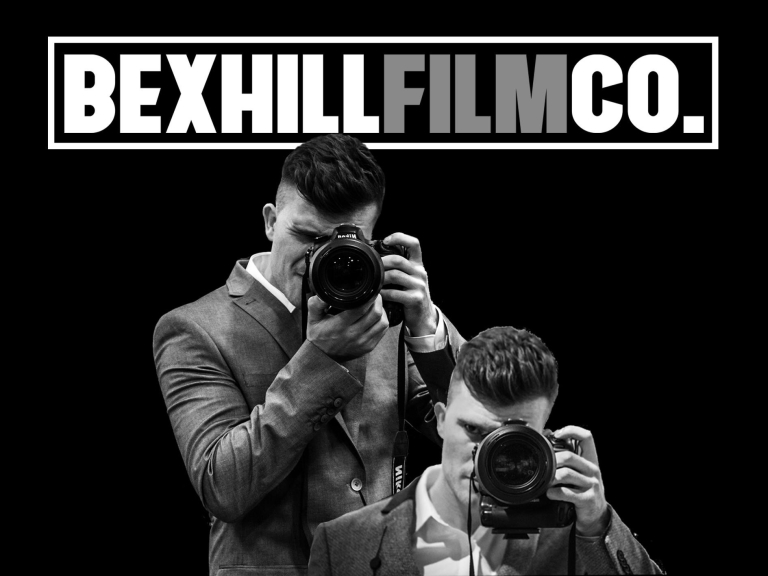 Marketing is power, in any business saying who you are and what it is that you can do for your customers is key. There are many traditional platforms upon which your marketing endeavours may be based but in 21st Century commerce the use of the Internet, Web Sites, Social Media (SM), Search Engine Optimisation (SEO) etc are putting our 'high streets' into a global context.
Luke Jones of Bexhill Film Company is a master of maximising the value of marketing by creating video presentations to enhance your marketing efforts. Video means movement, sound and vision, it means you selling your ideas and products in person more directly to your customer/s, what better way to get your message home? People remember faces better than text. If a picture speaks a thousand words, how many words does a video equate to? We are reliably informed that the answer is 1.8 million! A combination of artful video, text and graphics will turn a flat 'so – what' web site into a dynamic and interesting active presentation. All the videos used by thebestof Hastings are produced by Luke Jones of Bexhill Film Company, such is our belief in this format.
Bexhill Film Co. say, 'Be Seen, Be Heard, Be Known', without a combination of all three who will know how brilliant you are?
Luke Jones is the driving force behind a business that has a considerable reach, and a fine reputation. Bexhill Film Co. has a distinctly modern style producing exceptional creative images using high tech mediums, all aimed at making certain that your business is 'seen, heard, and known'.
The team at Bexhill Film Co. take a very positive view of the unique value of a powerful video presentation as a means of imprinting the brand, logos, and one's message into the minds of all who view it, and in a global market place that can include millions of potential customers. New business can be hard to come by, why not take 'chance' out of the equation by using this super powerful opportunity to the best advantage.