Staying happy and healthy at Christmas
20th December 2017
... Comments
---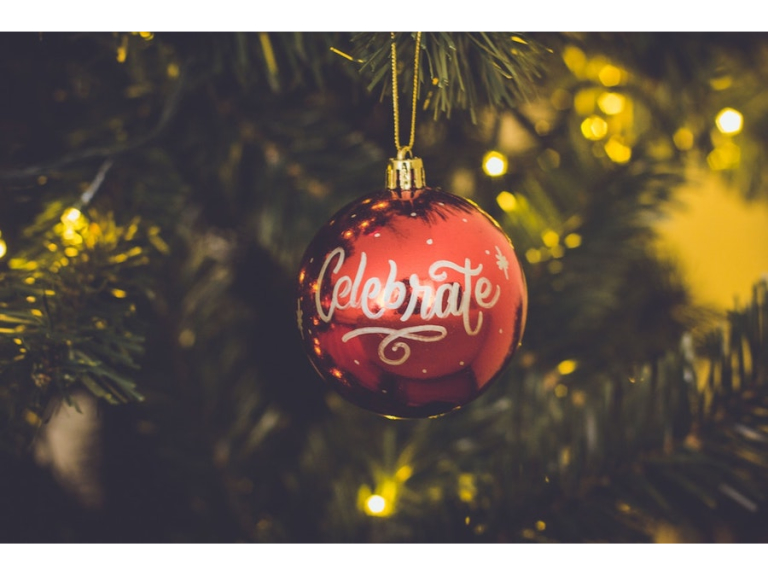 For many, Christmas is a time for socialising with friends and family. It can be both fun and frantic! So how do we keep calm and well with so much excitement going on? Here are some top tips to keep you in good form over the festive period.
Be mindful
Mindfulness can help you keep your focus during a hectic time. Finding a couple of minutes to practise deep breathing and think of nothing can be a great use of your time. The difference it makes in the smallest of moments is extraordinary and worth experimenting with.
Be merry
Christmas can be a time of indulgence with alcohol especially. There are however lots of great alternatives to alcohol if you are looking to not over indulge. Water is the king of healthy drinks but if you fancy something different you can't beat Coconut water for healthy rehydration. Kombuca is also proving to be a popular & healthy alternative to alcohol and Synergy's Phytolife is also a sure way to keep alkaline, hydrated and cleansed.
Good food
Food is a key part of Christmas. If you are watching what you eat, looking for healthy snacks, and fruits whilst filling your plate with vegetables can help keep you balanced – leaving you to indulge in your favourite guilty pleasures without racking up too many additional calories.
Keep on moving
We are blessed to live in a beautiful county, so try and get out and enjoy the seaside or countryside during the festive period. Making time for exercise whether a quick Yoga work out or a walk will be beneficial during this hectic time.
Enjoy!
2018 is just around the corner, so make the most of Christmas, especially if it allows you to be fully present with those you love, or a space to daydream in.
If you have any health ambitions for the New Year – visit my website and get in touch for a chat.
Let's see how I may be able to help you Live Well & Prosper in 2018. Merry Christmas everyone!