Specialist insurance cover for care providers from Global Re Broking.
23rd April 2019
... Comments
---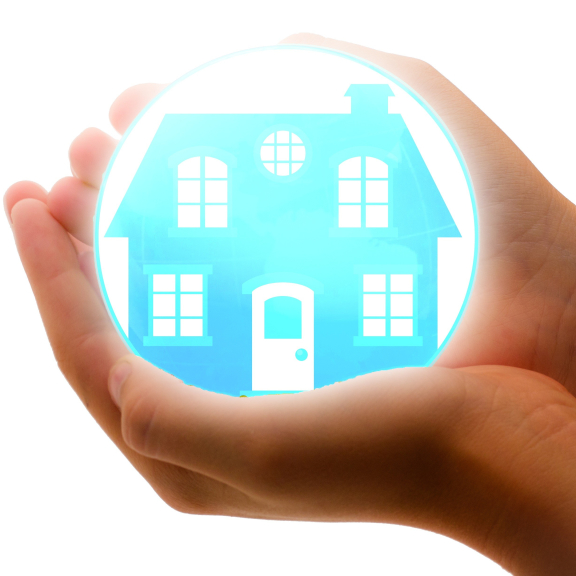 Insurance is essential for any business.
Global Re Broking Solutions recognise the importance not just of being covered but of getting value for money from your cover. The quality of insurance that you buy can also mean the difference between a profit and loss, having a good reputation or not, and even surviving as a business.
Global Re is an independent Lloyd's broker, specialising in Care Providers insurance. They have over 30 years' experience in the UK insurance industry, dealing with a huge variety of markets. Using this experience, they are confident that they have the knowledge and skills required to assist your business. And due to their strong relationships with UK's leading insurers, they are able to ensure that from the start and at each renewal, their clients' premiums remain highly competitive.
As Care Provider Specialists, Global Re offer insurance solutions for care providers throughout the UK, including care homes, hospices, sheltered accommodation, nursing homes, domiciliary care providers, and more. They understand that it's crucial that every facet of your business contributes to both the quality of your services and to the bottom line. 
If you've always considered insurance as a mandatory expense of doing business, but not much more then the new Care Provider's programme from Global Re Broking may just change your mind. It will help you see how you can turn your insurance into an asset for your company. Put simply, Global Re will provide an insurance programme which provides participating businesses with premium stability through risk and claims management. Their products combine insurance protection with risk and business management, consultancy services and expert solicitors for claims management and defence.
Claims do happen.
When they do, Global Re provides its clients with the tools to pre-emptively manage the claim and bring it to a successful resolution. Claims handling is provided by a specialist insurance law firm with a proven track record of minimising losses. Participating companies benefit from direct contact throughout the process ensuring the right outcome is reached in the quickest time possible.
If your business operates in the care provision sector, speak to the team at Global Re Broking Solutions about your specialist commercial insurance today. Contact Peter Matthews by email or on 01424 858 190.