Small business insurance solutions from Global Re Broking
29th October 2018
... Comments
---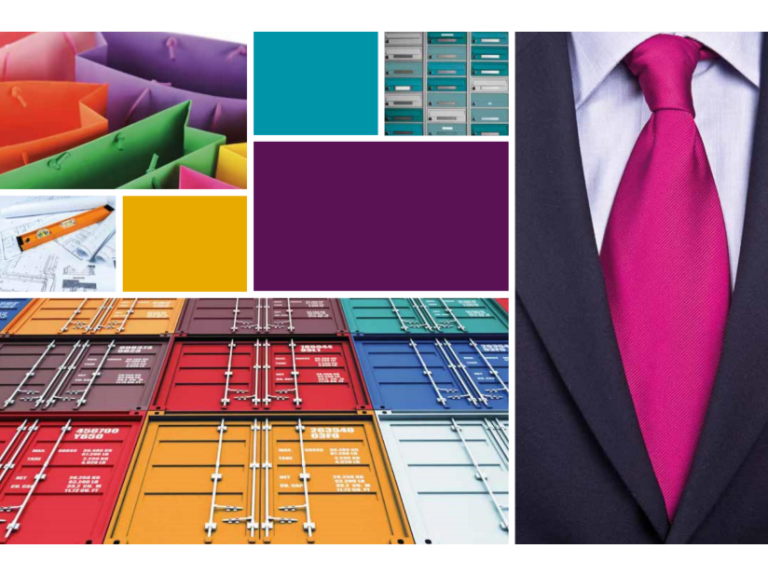 Since Global Re Broking started trading 10 years ago it has become an expert in the reinsurance field, trading as a Lloyd's Broker providing complex solutions for the large reinsurance risks.
The team are now using these capabilities to provide your small business with the best possible service and getting you the best rates for all your commercial insurance needs.
They offer a range of products specifically for your SME business. Or if you need larger or more complex cover then they can also deal with this for you through the company market or Lloyd's if appropriate.
Global Re Broking offers the following products:
Complete Business - A flexible range of property, liability and legal expenses cover for a wide spectrum of trades, including manufacturing, warehousing and service industries.

Complete Office - Designed to cover the assets, earnings and legal liabilities of office based businesses.

Complete Property Owner and Flat owner - Cover for owners of a single buy-to-let property, portfolio of commercial properties, or blocks of flats.

Complete Retailer -  Designed to cover the assets, earnings and legal liabilities of most types of independently owned retail businesses.

Complete Contractor - For sole traders, partnerships or limited companies operating in a range of contracting trades.

Complete Commercial Vehicle -  For

SMEs

that operate light commercial vehicles – car derived vans, transits, pick-ups and small lorries.

Complete Cargo - Designed to protect goods whilst in transit worldwide and in storage in the UK.

Complete Directors and Officers -  Personal Liability cover for company directors, officers and managers to protect them from claims that may arise from actions taken within the scope of their regular duties. Without this cover SMEs are at risk of being exposed to costly and potentially damaging legal disputes.
Complete Professional Indeminty -  Cover for SMEs that offer advice, design, skills or knowledge in a professional capacity.
Global Re Broking is a local broker with extensive insurance experience - and local knowledge of your risk. After trading for 20 years as a company and with top level staff amassing 150 years of relevant experience, the team are Chartered Insurance Institute members who are always developing and honing their knowledge.
They will get to know your business and have the technical expertise to ensure your business gets the cover it needs. With tailored risk management advice and claims assistance in the event of a claim they are committed to getting your business back on line as soon as possible.