Selecting the Executor(s) of your Will
7th July 2021
... Comments
---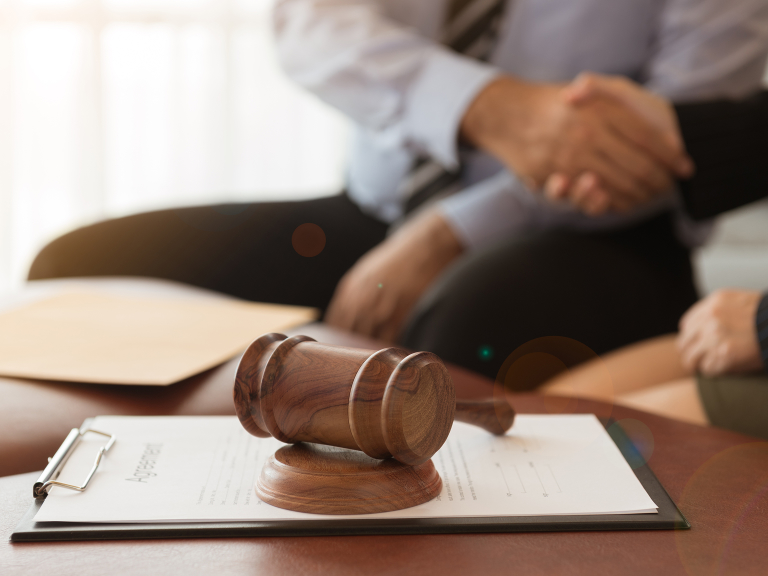 For many families, discussions about death are difficult to digest and for those who manage to have the conversation, it's often an uncomfortable one to have.
Whilst there is no legal obligation to discuss your Will and its contents in advance, it's worth discussing the role of an Executor with your chosen candidate to take away the element of surprise.
The role and responsibilities of an Executor (or Administrator if the deceased died without a Will) should not be taken lightly, as the person appointed is legally and financially responsible for the administration of the estate. This means that the Executor can be accountable for any mistakes, such as paying the wrong amount of Inheritance Tax or the misdistribution of inheritance.
The person you appoint as Executor must be somebody that you trust to follow the instructions in your Will and find suitable solutions if any disagreements arise. It's worth considering that you can name up to four people in a Will. This means they can share the responsibility and handle the estate administration together. Whilst this brings many positives, consider whether the chosen Executors will be able to work harmoniously together so the estate is dealt with as quickly as possible. It's also advisable to name more than one Executor in case the person selected predeceases you or chooses not to accept the role, as there is no legal obligation for the chosen Executor to carry out their duties.
Additionally, it's worth considering whether your chosen Executor(s) will be confident with managing large amounts of paperwork and dealing with complex legal issues. Another quality that is desirable is strong organisational skills and having the time to devote to what can be a very time-consuming task.
Have questions about selecting your Executor(s)? Contact us today.