RSE Group launches Our Jobs Rock; their interactive Job Board, to Hastings
9th June 2016
... Comments
---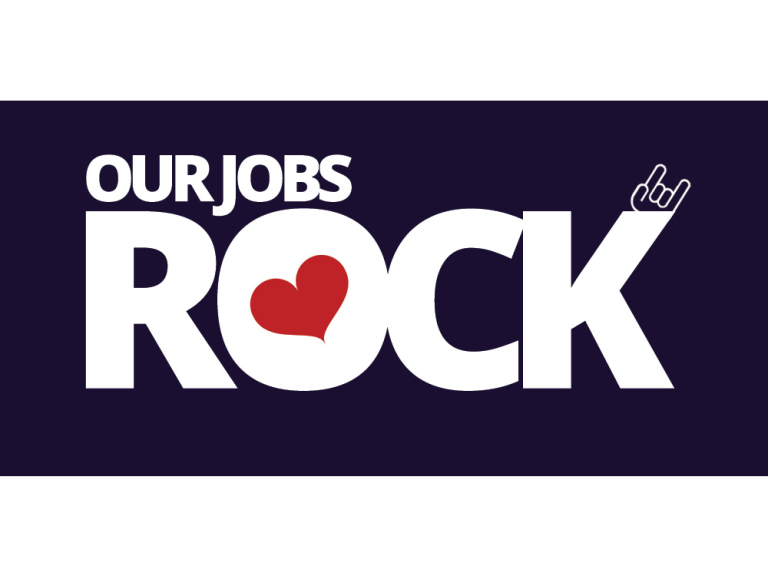 Our Jobs Rock is set to be a lively interactive recruitment platform where candidates can sell themselves to clients whilst searching for a new role and clients can advertise for the best talent around showcasing why they are an employer of choice.
It is a job board with a 21st century twist which allows the candidate to upload their CV, search for UK based jobs, benchmark their salaries with a live salary comparison portal and much, much more. OurJobsRock is offering candidates free training, interactive psychometric games as well as guest bloggers and vloggers who are posting about the latest trends relating to job hunting!
Alongside this, it specialises in "The Sunday Times Top 100" employers, amongst others. Only advertising the top jobs from the best companies drives a talent rich community of candidates for companies to choose from. As a recruiter you are able to post current vacancies quickly and easily, individually or in batches. You are able to ask candidates to do pre-qualifying tests online such as numeracy and literacy, and also use the client portal to get fabulous leadership training for your hiring managers plus more.
Alan Pavey, CEO of Our Jobs Rock says "We add value to our candidates through free online training, industry blogs, news, behavioral profiling, and access to TOP companies and their positions. As the platform expands over the coming months, there will be more video blog spots from key industry figures, video introductions for candidates and a whole lot more!"
Fast becoming the jobs board of choice, Our Jobs Rock is set to change the way candidates search for roles, allowing them to understand industry expectations, competitiveness of salaries and how to be desirable in an ever growing jobs market across the UK.