Put January 31st in Your Diary - it's the Deadline for Online Self Assessment for HMRC.
8th January 2018
... Comments
---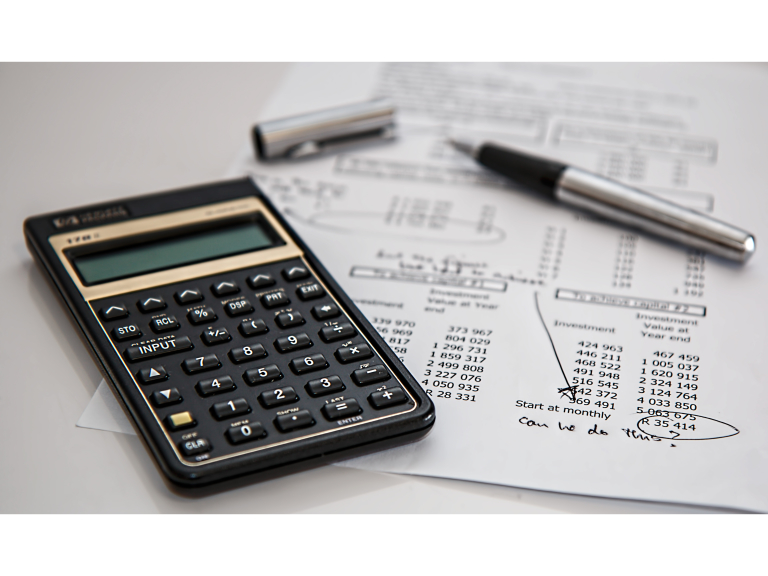 With the turn of the new year comes the need for individuals that submit a self assessment tax return to get their finances in order - if that's something you struggle with then GMP are happy to help! 
GMP Chartered Accountants have added really useful factsheets to their website to help makes things easier for their clients to calculate what they owe to HMRC and to make matters easier.
The Personal Tax Factsheets include:
 Self Assessment
Under self assessment rules it is the responsibility of individuals to make sure that their tax liability is correctly calculated, returns submitted on time, and payments are made on time to avoid penalties. Getting this right is essential - and GMP Chartered Accountants are experts in this area and are happy to provide advice and support.
When is Income Tax and Capital Gains Tax Payable?
HMRC requires the payer of key sources of income to deduct tax at source which removes the need for many taxpayers to submit a tax return or make additional payments. This applies in particular to employment and savings income. However this is not possible for the self employed or if someone with investment income is a higher rate taxpayer - and this is when a tax return needs to be submitted.
Any tax liability then needs to be paid, and this can be done in two instalments - the first due on 31st January and the second on 31st July.
If you need to submit your tax return by the end of the month please don't delay. You'll need a Gateway ID and activation codes if it's your first submission, all of which take time to get to you. You'll also need to give yourself plenty of time to upload all the information onto the HMRC website so that it's done on time.
If it all seems too much to take on yourself and you feel the need to get the professionals in, then team at GMP Chartered Accountants are experts with a local face, renowned for their professional approach in dealing with individuals, small to medium-sized businesses and other larger organisations. Their service is second to none and will prove highly cost effective for your and your business in the long run.