Pro planning tips for easy Christmas Parties and Winter themed events
2nd September 2018
... Comments
---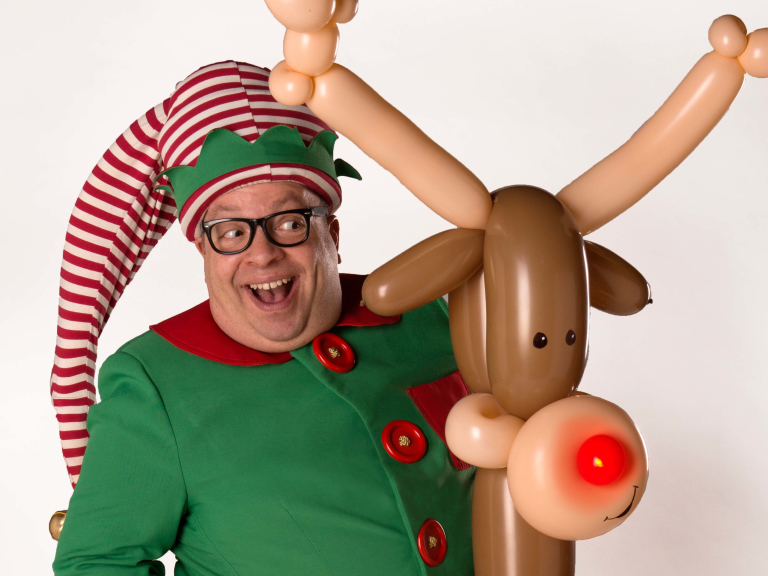 It's September, the sun is shining, and I've mentioned Christmas! It's the end of the summer holidays, schools start soon, Halloween is still to come, why the heck am I mentioning Christmas events?! Well I'm sure you would rather be sipping a cool drink enjoying the sunshine and not be thinking of those short dark cold days. Perhaps you would rather wait until after Halloween to even think about Christmas? I agree.
However, I cannot fail to mention it – I work in the Event industry and Christmas is one of the busiest times of the year. This year I have had enquiries in August. There are four weekends in December before Christmas Day. Some clients are really organised and have made enquiries for specific dates they have their event planned for. Many book a year in advance for repeat bookings or at least make noises before summer or now. Lots of people wait until the end of the summer holidays and then in September organise the Christmas festivities. If you want a specific entertainer whether you are planning an event for under 100 people or for over 1000 people thinking ahead means the organiser gets the best entertainment they want. Leave it too late… and there may be no choice left.
Perhaps you don't need your event to be on the busy December weekends? Saturday afternoon might be already booked up but at this stage Tuesday daytime might not be.  There are more potential event dates during the day times, or even in the evenings and they will have a lot more availability than the hustle and bustle of weekends.
If you are organising a Christmas event or know someone that will be doing so, please ask them to plan ahead to avoid disappointment. Although I try to respond to last minute requests in December, I dislike saying no to clients. If you would like some help to make your Christmas themed event even more memorable with incredible Christmas and winter themed balloon art, please contact me at www.DannytheIdiot.com