Planning your Party
6th January 2019
... Comments
---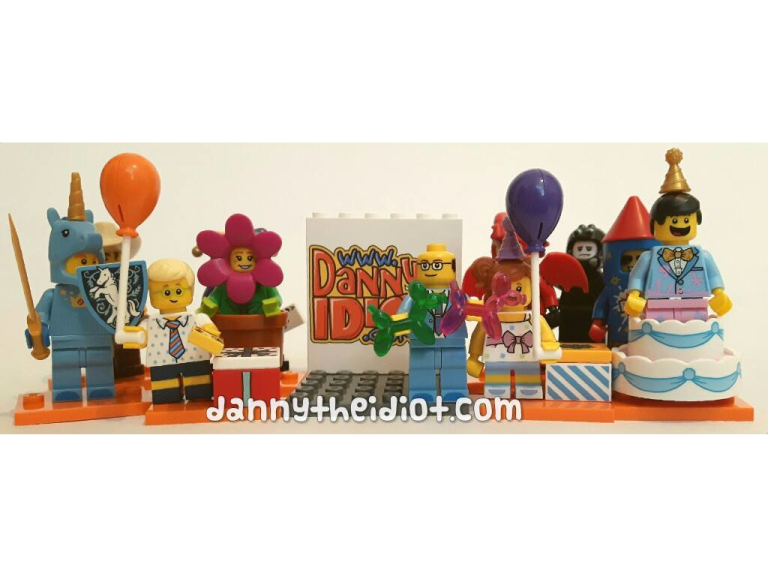 Whether you plan ahead or are a last minute person, here are some top tips on planning your event. Some events need a lot of planning, like weddings, and others need a little less. However if you want the best venue, food & drink, entertainment for your budget - it is best to plan ahead. Of course there are many kinds of events, and many kinds of venues as there are budgets. Whether you are having a birthday party in your back garden, or hiring a venue to host your event, first decide on a budget. Research everything - much easier online nowadays and make sure you have a) date or timescale in mind, b) a rough location and c) a guide of the number of guests you hope to invite. It makes it easier to estimate costs for all concerned.
Once you have your budget, nail down the venue. Book it in advance. Weekends tend to get very busy. Bare in mind it might be cheaper to hold an event after school or not on a weekend. If it's your home for the party, clear the diary a few days before in order to tidy, clean and prepare the space. On the food front think about the food, bearing in mind any of your guests that you know have special dietary requirements. These can range from allergies, vegan/ vegetarians, and gluten free diets – best to be aware early! If you have a theme, can the food be incorporated too? Send out invitations in advance so people can save the date and you might even want to offer a menu choice to help with those dietary requirements.
Entertainment – adults, children or both? What time of day will you need entertaining? Have you a style in mind? Is the event themed? What does the venue provide? And of course remember your budget. As an experienced balloon artist I can adapt balloons to most themes. Recently I did a James Bond themed event, a Rainbow themed party and of course a Christmas themed balloon show.
Planning ahead is your key and if you need any help with the entertainment element to make your event even more memorable with incredible balloon art or amazing balloon shows, please contact me at www.DannytheIdiot.com