Percy Walker Solicitors are The Professional Conveyancing Specialists in Hastings
30th January 2018
... Comments
---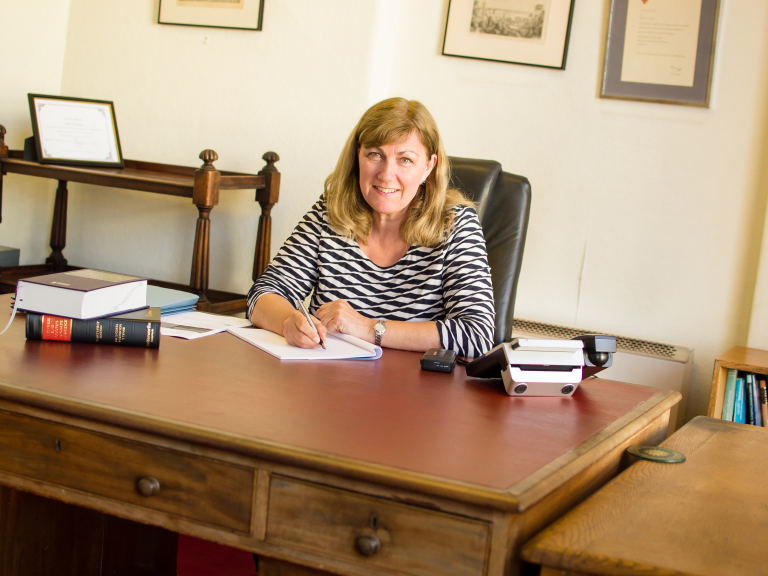 Buying and selling property is such an important transaction, probably the largest transaction that most of us will ever make, so getting the very best professional service available could not only save you a great deal of time - it could save you some money too.
When it comes to conveyancing, getting a professional organisation involved that knows exactly how to complete a successful transaction for all parties is key. There are a number of issues that can arise if you don't...
One common complaint other firms are labelled with is poor communication.
Poor communication between conveyancing organisations. Buyers and sellers can be kept in the dark, wondering what's going on unless the conveyancing firm takes the time to inform them. People who haven't gone through the process before, or are anxious about timings, may become frustrated about perceived lack of progress. This isn't the case with Percy Walker Solicitors who go to great lengths to communicate with their clients regularly because they understand how important and reassuring it is.
They use state of the art communications which means their clients can make the most of enhanced contact opportunities. In one recent survey, many people reflected that they would have liked regular updates even by email, text, or instant messaging from their conveyancers. Other people stated that an online tracking facility would have been useful allowing them to instantly check on progress. In a world where people can control their entire home from a smartphone, Percy Walker Solicitors not only recognise the need for conveyancers to use digital technologies to reshape how they work and how they engage with clients - they actively embrace it.
Percy Walker Solicitors pride themselves on being
Accessible
Affable 
Approachable
Affordable 
Able 
They take good communication with their clients incredibly seriously, using every means for enhanced communication at their disposal.
Percy Walker & Co are proud to be one of the first practices to be awarded membership to the Law Society's Conveyancing Quality scheme – a further testament to the quality of service you can expect from this professional firm of Solicitors. The firm underwent a rigorous assessment by The Law Society to qualify for this CQS status, further establishing them as one of the leading conveyancing firms in Hastings.