No change with probate in the UK after all!
12th November 2019
... Comments
---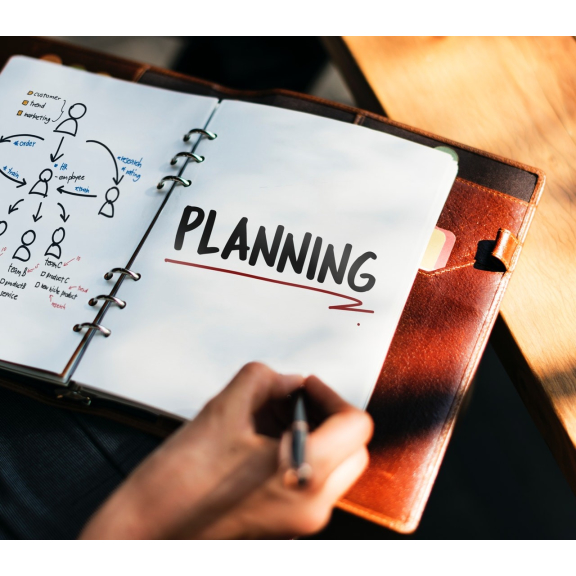 The latest on probate
Earlier on this year MVL Wills & Trusts updated us on the proposed changes to probate fees in their blog "Probate is changing... are you aware of what's in store?" but now it seems that with all the turmoil in Parliament over recent months, this is one change that is no longer going ahead.
This means that the existing flat fee when you apply for a grant of probate in England and Wales - £215 if you make your own application, or £155 if you apply through a solicitor - will remain. Estates worth less than £5,000 are exempt from the charge. 


Will writing is still incredibly important!
Regardless of how the changes to probate have panned out, MVL Wills & Trusts still can't express how important writing a will is to ensure you don't leave your family with an unnecessary inheritance tax bill.
Here is an example of how dying intestate can affect your beneficiaries, if you have an estate that's worth more than the inheritance tax thresholds:
If your whole estate is left to your spouse then it will not be subject to inheritance tax because couples are usually able to inherit tax-free from their married spouse. 
However the inheritance tax issue emerges if the amount that's left to your children exceeds £325,000. If this is the case they will face a tax bill for the proportion over the threshold. Write a will, set up trusts and you can entirely avoid the complication of an inheritance tax bill for your children.
If you need help with estate planning then contact the team at MVL Wills & Trusts in Hastings. They pride themselves on working in a friendly, non-pressured and relaxed manner, ensuring that their client's needs and wishes are always their main priority.