Looking Good, Thanks to Eyemasters of Hastings!
13th July 2020
... Comments
---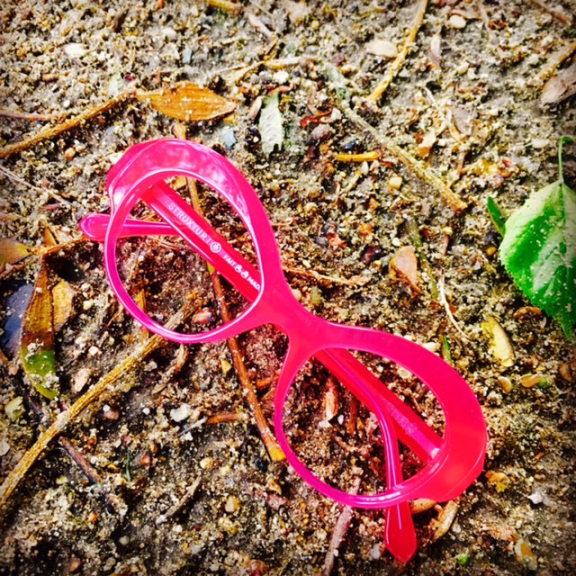 Eyemasters of Hastings is our local innovative supplier of bespoke eyewear.
Owned and personally operated by Richard Smith who established Eyemasters over twenty years ago, Eyemasters is a manufacturing optician and a highly regarded supplier of individually styled glasses frames.
Richard is always striving to offer something eye-catching and different to the norm. Something that really showcases someone's personality.
French Brand Struktur Frames are a fine example of creative glasses  frames that will help you stand out. This company is a natural match for Eyemasters with their attractive variations and styles. The creator of Struktur frames leans strongly toward contemporary styles with glamorous curves and rich colours. Hugues Poillerat, the owner and designer of Struktur frames is creating a completely new look, in fact reinventing glasses frames for the modern day.
There really is something for everyone in the Struktur range with inspiring shades and shapes.
Many of Eyemasters recent customers have happily embraced the Struktur range seeking frames that reflect their individualism.
Also readily available from Eyemasters are:
Traditional frames for those people who require more formal glasses frames for their regular daily life, work and study, there is a wide range available for men and women.
Designer frames, Eyemasters has a special relationship with other internationally renowned glasses frame suppliers who offer examples that are rarely found elsewhere in this country. In addition, Richard carries a large range of Jaeger frames in both metal and plastic, also designed for both men and women. Specific designer frames may be obtained where the client is after something that is not in stock.
Specialist and Bespoke, Eyemasters can replicate a plastic frame, produce bespoke sizes and colours and can make to order. Frames are stocked for active wearers such as cyclists, and for speciality sports people such as snooker players.
Safety,  Eyemasters offers an ophthalmic prescription service to industry and commerce, providing frames glazed with prescription lenses fully conforming to Industry Safety Legislation. This includes an on-site facility to avoid key personnel being away from the business – Eyemasters will come to you! All that is needed is a prescription no older than two years.
For glasses that make their mark, Eyemasters is the place to go!