Let Christmas Day be Curry Day this year at Bay Spice restaurant!
26th September 2019
... Comments
---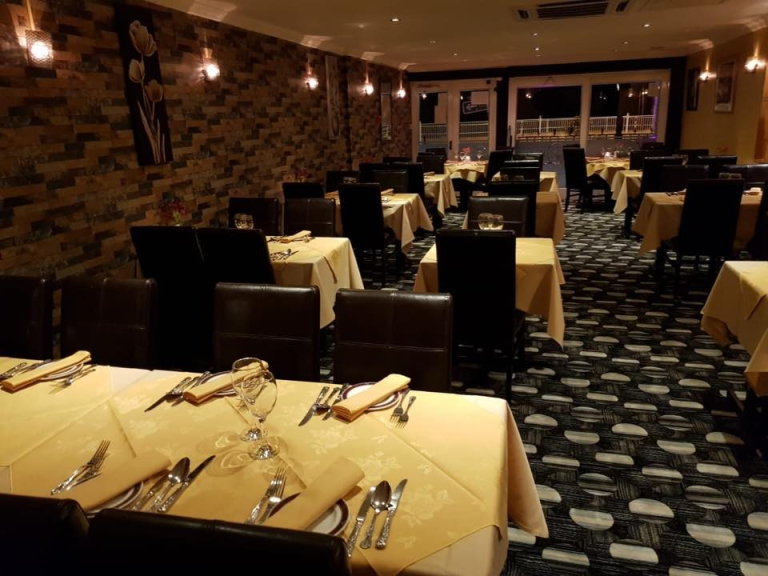 We came across this blog talking about eating takeaway curry for Christmas... what a brilliant idea! 
This message in the blog really resonated:
"Take a break from whose turn it is to cook by ordering a take-away curry the night before and reheating it for Christmas dinner. No stress, no mess. They go for a nice long walk and then come back home to day-old chicken dopiaza and saag aloo."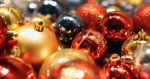 The thought of not having to worry about food prep and cooking can be a very welcome one, especially if there are a number of people coming for Christmas dinner. And with Bay Spice in Hastings you can go one better than re-heating yesterday's takeaway.. you can head into the restaurant to one of two sittings on Christmas Day and avoid all the preparation AND clearing up altogether!
The setting of the day is at 12pm and the 2nd is at 3:30pm, plenty of time for you to enjoy the delicious food. You don't even have to choose the Indian menu as there's a traditional English menu available too. The set menus are £39.95 for adults and £27.95 for children under 10 years old.
They're also open all day on Boxing Day where you can enjoy a set menu for £19.95 for adults and £14.95 for children. 
The season for fun and merriment continues through to New Year's Eve where once again two sittings are available to enjoy the chef's special 4 course set menu. The 5pm sitting has a set menu available for £27.95 and the 8:30pm sitting has one for £22.95.
Sittings for both Christmas Day and New Year's Eve cannot be changed. And please be aware that the Early Bite in restaurant dining offer will not be available throughout December.
Before all that...
Bay Spice are delighted to be celebrating their 14th anniversary!
To mark the occasion they are hosting a celebration evening with a 4 course set menu for £19.95 with a free bottle of house wine per couple.
Why not join them?!