Is having a Lasting Power of Attorney in place even more important than writing a will?
3rd December 2019
... Comments
---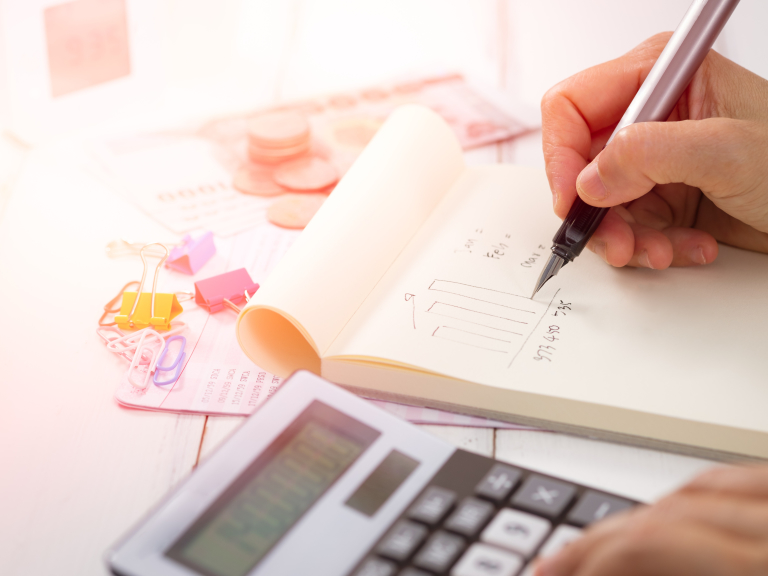 We read with interest a recent article where a widow discusses how important having a Lasting Power of Attorney in place proved to be in her own personal experience - even more important than having written a will.
Tragically Annie Visser faced having to make a difficult decision after her husband was involved in an electric skateboard crash which resulted in him suffering a bilateral brain haemorrhage. The lasting power of attorney document stipulated that his wife should not try to keep him alive if certain "life perimeters" were not met. She firmly believes that the legal document enabled him to "die with dignity". It meant that she could present the hospital with a legal document stipulating his wishes, and had the power to make life decisions for her husband instead of the hospital.
There are a number of situations where having a Lasting Power of Attorney in place can be invaluable. For example, in the UK every 3 minutes someone develops dementia. There are over 100,000 strokes in the UK each year, which adds up to one stroke every five minutes. In 2018 there were 25,511 people seriously injured in reported road traffic accidents alone. These are all circumstances in which an individual may have lost the ability to be able to make decisions for themselves, and where having appointed a trusted friend or relative to be able to make decisions on their behalf may have made all the difference.
Percy Walker & Co are specialist solicitors offering advice and preparing Lasting Powers of Attorney which enable an appointed person to manage your affairs should you become incapable of being able to do so yourself. Whether the need is a short term one to cover a temporary situation such as being in hospital, or is a more long term one where you've been diagnosed with dementia and plans need to be made, the Lasting Power of Attorney will cover your needs.
There are in fact 2 types of Lasting Power of Attorney: one for health and welfare, and another for finance and property. The processes involved in both are very similar but do involve different legal procedures. 
Ordinary power of attorney (OPA)
This is the version that deals with your financial affairs and applies while you have mental capacity. This would come into play when you need cover for a temporary period (hospital stay or holiday) or if it's difficult for your to get out, or you want someone to act for you.
Lasting power of attorney (LPA)
This deals with your financial affairs and/or your health and care, and applies when you no longer have mental capacity, or if you choose that you do not want to make decisions for yourself.
You can choose to let your attorney make all decisions on your behalf or you can restrict the types of decisions they can make.
If you are a relative of someone who has become incapable of managing their own affairs, and need a Lasting Power of Attorney, Percy Walker & Co are able to guide through the process to ensure you are able to provide the care needed for your family as soon as can be. This can include application to the Court of Protection is appropriate.
They can also give advice on existing Enduring Powers of Attorney that may be in place.
Please get in touch with the team today.