Introducing Rejuvenate, the clinic to help you recover your health.
12th March 2019
... Comments
---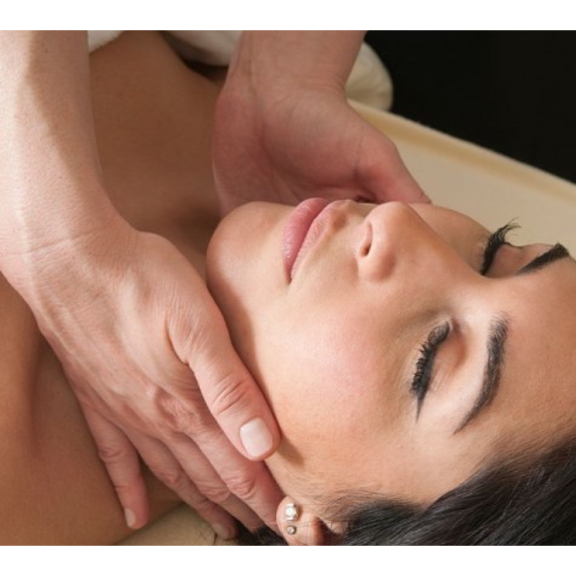 Rejuvenate is a clinic that specialises in manual lymphatic drainage (MLD) and we're delighted to announce that they're the newest member of thebestof Hastings!
MLD encourages the natural drainage of the lymph, which is responsible for carrying waste products away from the tissues in the body back toward the heart. Surgery, medical conditions, or other damage can cause fluids to build up in your lymph system and your lymph nodes, which results in lymphedema. This swelling can be so pronounced that it causes significant depression and lack of mobility that could complicate healing.
The term 'massage' is often used with lymphatic drainage because it involves hand movements on the skin but in actual fact it is significantly different from therapeutic or aromatherapy massage. This is because traditional therapeutic massage can cause friction to the skin and increase the blood supply, which results in the production of more lymph. MLD techniques stimulate the lymph vessels under the skin, with the aim of making them work harder and find new pathways to drain away the lymph. This helps to move lymph away from a swollen area.
Manual lymphatic drainage (MLD) is a specialised massage technique that should only be practised by trained therapists. Nikki Pinkney is fully trained and certified in the Vodder technique of MLD, and set up Rejuvenate to use her exceptional skills to offer this specialist treatment to clients.
She believes in making a difference to each & every one of her clients. Her kind, caring approach shines through in everything she does. Nikki always aims to achieve a real understanding of your needs & will talk you through every step of your personalised treatment plan which will be prepared for you after your first consultation.
One of her post-operative clients had this to say about their course of treatment:
"I have been having treatments with Nikki for the past year after my prostate & bladder operation. I was also suffering with lower back & digestive problems & an old ankle injury. She has helped me tremendously with her magic hands & I would recommend her to anyone."
If you'd like to know more, just give the clinic a call on 07725 843818 to arrange your free consultation today.