Insurance Solutions for Small Businesses from Global Re Broking.
25th July 2018
... Comments
---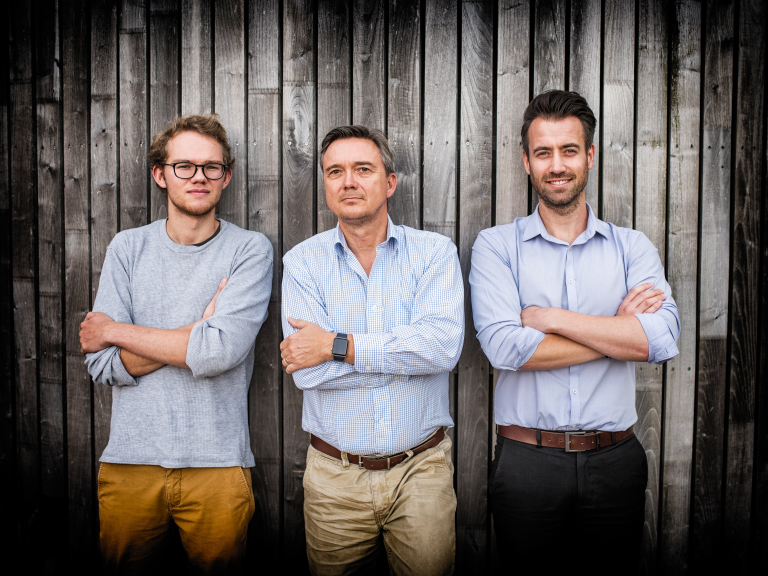 Global Re Broking Solutions began trading 10 years ago, and since then has become an expert in the reinsurance field, providing complex solutions for the large reinsurance risks.
Trading as a Lloyd's Broker, Global Re Broking are harnessing their capabilities to provide small businesses with the best possible service, whilst getting the best rates for commercial insurance needs.
Why use Global Re Broking?
With a wide range of products on offer, you get a service that's specific to your needs - however diverse - coupled with exceptional support from their team.
An extensive list of benefits from working with Global Re include:
a diverse product range – tailored to specific industries, with the opportunity to combine products with Financial Lines cover
experienced commercial Brokers – dedicated support available via telephone, email and even more importantly, because they are local to Hastings they can even come to you!
responsive claims support – if something ever goes wrong
confidence – Global Re have been dealing with insurance for 20 years so you always have complete confidence that they know the market and what will work for you
security – they will always provide the best cover, as well as the best rates
customer centricity – the ability to package covers under one policy
transparency – easy to understand documentation
choice – cover provided and tailored for most trades.
There are a number of key areas they are developing for business owners of varying sizes in the areas of:
Commercial Property (including Landlords).
Professional Indemnity for Solicitors, Accountants, IFA's, Mortgage brokers, Surveyors, Engineers, and many more.
Care Providers Industry – Care Homes, Hospices, Domiciliary Care Providers.
Manufacturing Industry – There is a substantial amount of these companies in and around St. Leonards for example.
Motor Fleet including Mini-Fleet from two company vehicles to hundreds.
Dual Oliva specialist products (airside aviation/aviation products/medical equipment/manufacturing/print/P&C/unoccupied property.
Medical Malpractice including Dentists and Doctors.
Contractors of all descriptions.
Office Policies including Employers & Public Liability, etc.
Education – Independent Schools, Nurseries, Academies, Universities, Professional Bodies, and more.
Heritage including Theatres, Cinemas, Stately Homes, Castles, etc.
Charities of all descriptions including Community.
With extensive awareness of your risks due to their local knowledge, Global Re Broking are confident they can get to know your business and call upon the 150 years experience between their top level staff to ensure your business gets the cover you need. And in the event of a claim, they'll endeavour to have you back on your feet as soon as possible.