Income tax - when do you pay it? Ashdown Hurrey explains.
18th October 2018
... Comments
---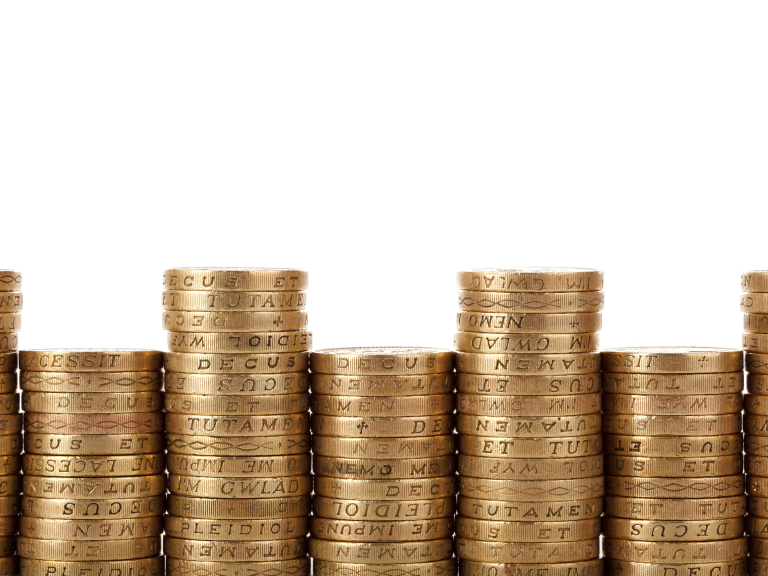 Income Tax, unsurprisingly, is a tax on on what you earn.
It is collected by HMRC on behalf of the government, and it helps provide funding for public services such as the NHS, education and the welfare system, as well as investment in public projects, such as roads, rail and housing.
It is a tax on the income of both individuals and non-incorporated businesses. But not all types of income is taxable, so knowing when you need to pay tax - and when you don't - can be a little confusing.
Ashdown Hurrey have provided a useful summary to help explain the main income types that are, and are not, liable to Income Tax.
In most cases, individual taxpayers receive a tax free Personal Allowance which means they are not required to pay tax on all their income. Your Personal Allowance is the amount of money you're allowed to earn each tax year before you pay any income Tax. For 2018-19 this amount is £11,850. Even within this, there are some variable factors that can affect the amount of the Personal Allowance your entitled to. An example of this is if you claim the Marriage Allowance, which can result in an increase in the amount of Personal allowance. If your earnings exceed £100,000 then you may see your Personal Allowance gradually reduced or even wiped out.
The following lists show the main income types that are and are not taxable.
Taxable income includes:
Earnings from employment
Earnings from self-employment - this also

 includes any earnings from services you sell through 

websites or apps
Pensions income - including 

state pensions, company and personal pensions and retirement annuities

Benefits as part of your employment - such as private healthcare
Rental income (unless using the rent-a-room scheme)
Any income from a Trust
Interest on savings over your savings allowance
Certain state benefits 
You don't pay tax on the following:
The first £1,000 of income from self-employment
The first £1,000 of income from property you rent (not applicable if using the rent-a-room scheme)
Income from tax exempt accounts such as Individual Savings Accounts (ISAs) and National Savings Certificates
Dividends from company shares within the dividends allowance (£2,000 for 2018-19)
Some state benefits
Premium Bond or National Lottery wins