I love my job
26th November 2018
... Comments
---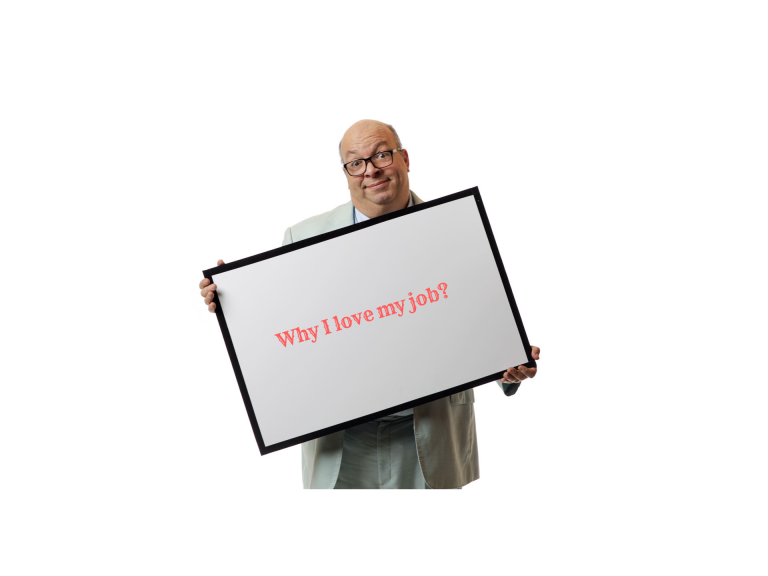 It's coming to the end of the year and before the final frenzy of December Christmas work begins I thought it a good time to reflect on why I love my job. I'm a sociable sole and I like mingling and meeting with people whether that is networking to promote my business in the region or at actual events.  The variety of people I encounter always amazes me, from children to adults, community events to corporate ones, and special occasions where memories are made like weddings, birthday parties and christenings.
This year has been an excellent one for me in terms of travel. Locally in the East Sussex region, I have discovered new places as I only moved here relatively recently. And in addition, I have been fortunate to travel abroad to the USA, Canada, Switzerland and the UAE. And I managed to combine work with tourism even if for only a morning in Abu Dhabi visiting a mosque. You can read about that morning here https://bit.ly/2PVrnOr
Transatlantically speaking, Canada was another first country visit for me and you can read about that here https://bit.ly/2DUjYbO. I helped build a balloon cave, and a balloon dragon that moved with a rider aboard. I also coached the performances. And afterwards, I managed to see Niagara Falls which was incredibly beautiful and very noisy!
These were both highlights but at local events, I love seeing the smiles my balloon creations create on faces small and big. And the laughter, smiles and applause after performing one of my balloon shows never cease to delight me.
And now I have to sort balloons, costume, travel plans, practice Christmas balloons and generally get my 'elf ready and in order!
If you would like some help to make your event even more memorable with incredible balloon art or amazing balloon shows, please contact me at www.DannytheIdiot.com