How much are your services?
13th May 2019
... Comments
---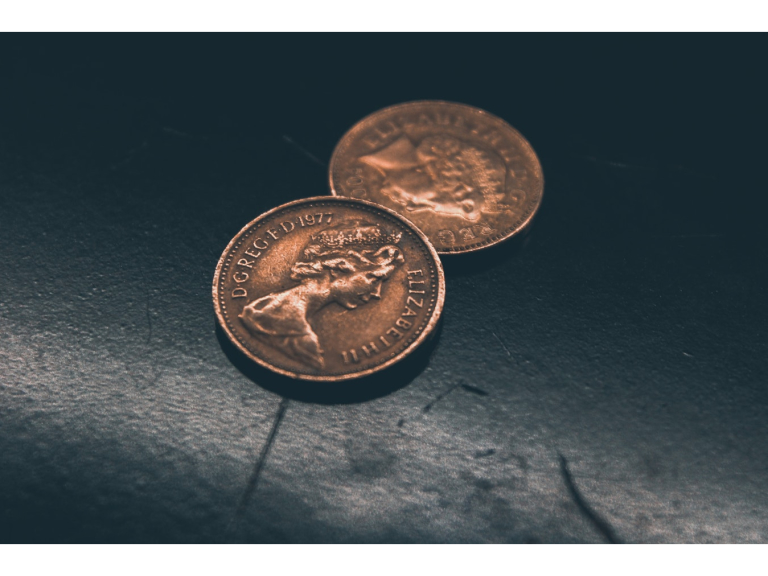 I often get asked about my balloon twisting services or performing my show at events. The eventual question is how much? Sometimes it's the first and only question! When it is asked I often find it difficult to answer because it not as straight forward as it seems.
Firstly – what service are you asking about? If you've looked at my website (www.DannyTheIdiot.com) and seen something of interest say so. You may have seen me at an event and want to ask about your own celebration or party. Please say where you saw me – that clues me into what you already know about me.
Secondly - the more information you can give your entertainer when enquiring the better. If you have a date, venue, rough number of guests attending please say. It makes it much easier for me to give you a quote for the service you are interested in. Location dictates petrol costs, time and if I can fit other events in that day. The date indicates if I'm available or not, a pretty big thing for both sides! And the number of guests will lead to me working out how many good balloon models I can create during the party. Perhaps suggesting a show for everyone might be a better option.
Lastly – price. I have to come up with prices that I am happy with. I have experience, skill, overheads, balloon supplies and my time that I value. If it seems too much to you, that's fine. But don't dismiss me just yet. If you are really keen and like what I do and how I do it. You can say, "that's over my budget. What can you do for this amount?" We can have a discussion, and if it's not feasible then I will say so.
I hope this helps and if you would like to contact me to see what my prices are for your event for adults or kids to create amazing balloons contact me via my website - www.dannytheidiot.com
Photo by Siora Photography – via Unsplash.com