Have You Made a Will yet? Expert Legal Advice Is On Hand With Percy Walker Solicitors.
21st August 2018
... Comments
---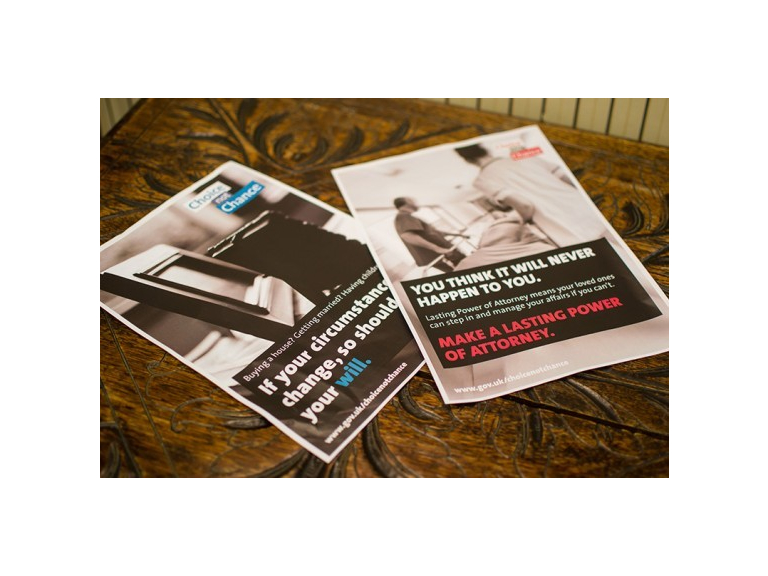 Quite simply, the importance of making a Will can't be overstated. Once you've written your Will it's also important to make sure it's placed in safe hands for when it's needed. This can save your loved ones a great deal of anxiety and uncertainty at the time of your passing.
Having a Will in expert hands means that your family will be able to pay the bills, live in the family home, and be able to act on your wishes regarding your funeral preferences without stress or additional upset. When a legal practice such as Percy Walker Solicitors assists in making a Will they are able to protect your interests, advice on any legal issues  and if they hold a copy of your Will they are then able to act right away to honour your decisions. It is important to let an executor or trusted person know where the will is kept.
There are many issues to consider:
Property: having a Will in place ensures that your wishes will be honoured following your demise.
Executors need to be appointed: and the choice is entirely down to you, but it's worth bearing in mind that a legal expert will know the legalities involved and how to deal with them.
Children: your children will be taken care of in accordance with your exact wishes including schooling, inheritance, and support, including appointing legal guardians for under 18's
Charitable donations may be acted upon: very important if you have a charity particularly close to your heart. When it comes to respecting your wishes in making gifts to special people or organisations in your life, a Will makes it all legally binding, and an expert executor will make it happen.
Couples who are not married may make provision in a will: Legal advice regarding marital status and inheritance will be best acquired through a Solicitor who can take care of your wishes.
Inheritance Tax: expert legal advice will guide you through the legalities in compliance with the Law.
People may wish to set up a Trust for a disabled person: Percy Walker Solicitors are expert in setting up trusts as required and enacting them when to time comes.
Major lifestyle changes can occur: it's recommend to regularly review your circumstances and any adjustments to your Will are advisable with expert advice. This may include re-marriage, divorce, starting a family, or home moves for example.
Probate: a Solicitor will deal with Probate issues, even where there is no Will, and make sure that the pitfalls are avoided. All legal paper work will be completed correctly, ultimately saving time and stress.
In the event of your death those who are left may struggle to cope with everything that needs to be done, especially as this is a very tough time for them. It is wise to act well in advance to make a Will and appoint responsible people who will know where to find it and how to act on your wishes correctly.
Don't wait any longer - now is as good a time as any!
Percy Walker Solicitors have been serving the people of Hastings for over 75 years. Give them a call today and set the wheels in motion.