Estate planning. Why it's so important.
22nd October 2018
... Comments
---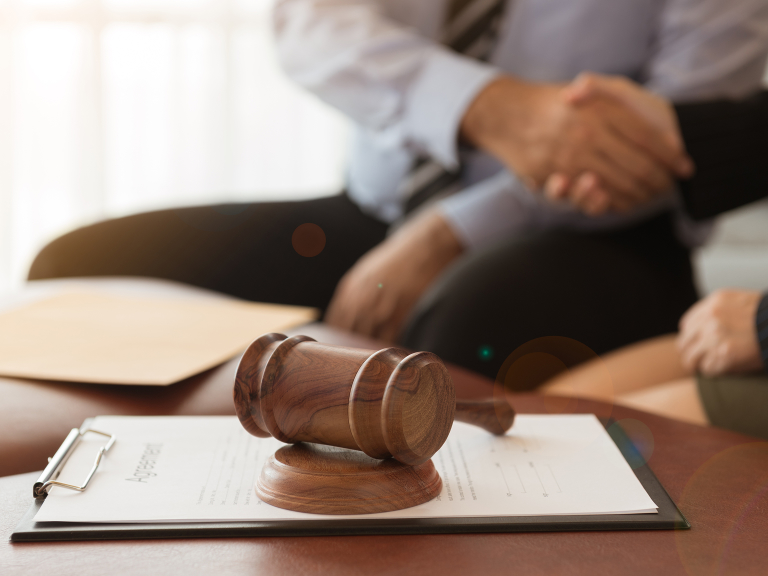 You may think planning for what happens when you die isn't really necessary. But if you don't take care of your estate planning and write a Will in the UK, your family can face untold issues when tragedy strikes.
This is why it's so important for you to take the time to take a look at what your options are in terms of distributing your assets. This also includes who should manage your estate after you've passed away to ensure it's properly preserved and in safe hands.
Tackling these practical issues is essential regardless of the size or value of your estate. Getting your affairs in order will ensure that your assets will be inherited by your chosen beneficiaries - and not the state.
Don't miss these useful estate planning UK tips from MVL Wills & Trusts that can help as you consider drawing up your will and estate plan:
Choose how your assets will be allocated and spent. You can make distinct provision for particular scenarios. Setting up trusts for specific funds are really useful for this purpose, such as your 

children's university

 education or the care of any loved ones that may have special needs .
Be clear about who gets what. The simple fact is that the law will determine who gets your assets if there isn't a proper Will in place. Writing a Will means you can make sure your prized heirloom is going to be under the care of a person you can trust. It also means you can guarantee that your business will be taken care of by an able loved one or beneficiary who will continue your legacy.
Check beneficiary nominations for your tax-deferred retirement accounts and insurance policies. You need to consider this as your Will might not cover these assets. It is possible that they are governed by separate sets of terms and agreements.
Consult with an estate planner who can help you minimise inheritance tax.  Help ensure that your loved ones don't see a drastic reduction in their inheritance due to inheritance tax that goes straight to the state.
How do you choose an estate planner?
You should take great care in choosing who to work with to plan your estate. It's a crucial decision that shouldn't be made on the basis of low fees or clever marketing alone.
Bear these factors in mind when you're looking for the best estate planning services to suit your needs:
Choose a specific estate planning service. You'll find that some practices claim to offer specialist estate planning services, but many are just generalists in the field. To get the very best level of service you should choose a service practices exclusively in this field. This is because they are more likely to be experts in the area and much more aware of the current issues and laws specifically surrounding estate planning.
Don't just approach your nearest estate planning service. It's tempting to just go with the most local practice that comes up in your search results. It's not necessary to limit your search based to those in your immediate vicinity. Aim to look in a wider area so you can find the very best options based on the quality of the service that the firm can provide, not just how near they are to you.
Get referrals from people you trust. Ask your own family attorney or your financial advisor for recommendations. This means that even if estate planning isn't one of their specialties, they should be able to direct you to a skilled professional who can look after you.
Check that they have insurance. This is a great way for you to check that they have accountability on their end. Ask them if the service you choose carries or holds a legal malpractice insurance.
For professional estate planning expertise and guidance contact MVL Wills and Trusts of Battle, East Sussex, today. The consultation is free and you can either visit their offices or see a member of the team in the comfort of your own home. Call 01424 400293 or email info@mvlwillsandtrusts.co.uk for an appointment.