Court of Protection. What does it mean?
6th March 2019
... Comments
---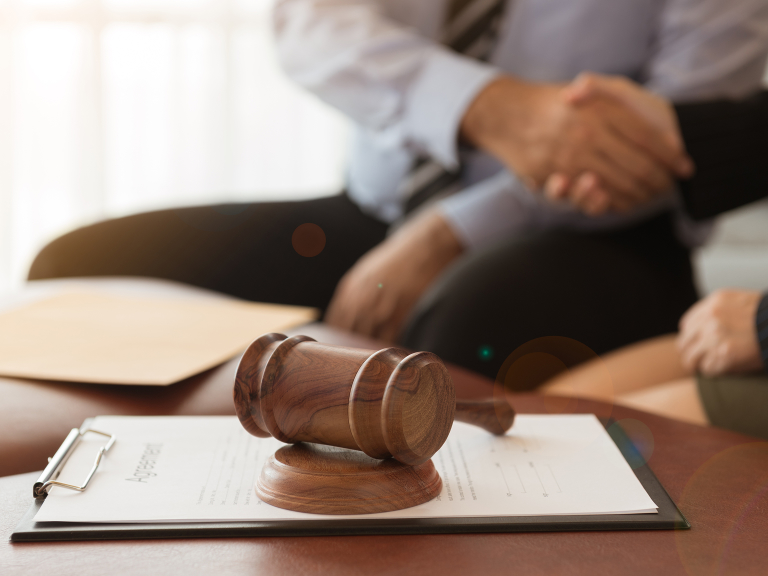 Court of Protection is different to Power of Attorney in that if it is believed a person has lost their mental capacity, an application to the Court will need to be submitted for an Order for someone else to be appointed as their 'Deputy' to manage their property and finances.
Power of Attorney is where someone over the age of 18 still has their mental capacity but chooses and appoints someone to make their health, welfare and/or financial decisions if in the future they lack capacity to make these decisions for themselves.
Court of Protection has jurisdiction over the property, financial affairs and personal welfare of people who have lost their mental capacity. 
They can be involved in any of the following:
decisions regarding whether an individual has the mental capacity to make a particular decision for themselves
when someone has been confirmed as having a lack of mental capacity, they can appoint deputies to make ongoing decisions 
give people permission to make one-off decisions on behalf of someone else who lacks mental capacity
where a decision is needed on behalf of someone else without delay, they can handle urgent or emergency applications 
make decisions about a lasting power of attorney or enduring power of attorney, including considering any objections to their registration
consider any applications to make statutory wills or gifts
make decisions about when someone can be deprived of their liberty under the Mental Capacity Act
If you have been appointed as a Deputy for property and finance, you will be expected to manage and use the money and assets of the person who has lost capacity in a way that is in their best interests. This doesn't just mean you have a role in paying their bills, it also means that you will need to spend on activities or items that will improve the person's quality of life.
If it's deemed appropriate or desirable in an individual case for a solicitor to be appointed as Deputy to manage the affairs of someone who has lost capacity, Percy Walker Solicitors can help. They are able to act as Deputies if needed.
They can also act on behalf of any proposed 'Deputy' to deal with all matters in connection with their making an Application to the Court for such an Order.
If you're struggling with what to do or need some advice about applying to the Court of Protection, contact the team at Percy Walker Solicitors on 01424 721234 today.