Common causes for inheritance disputes
26th November 2021
... Comments
---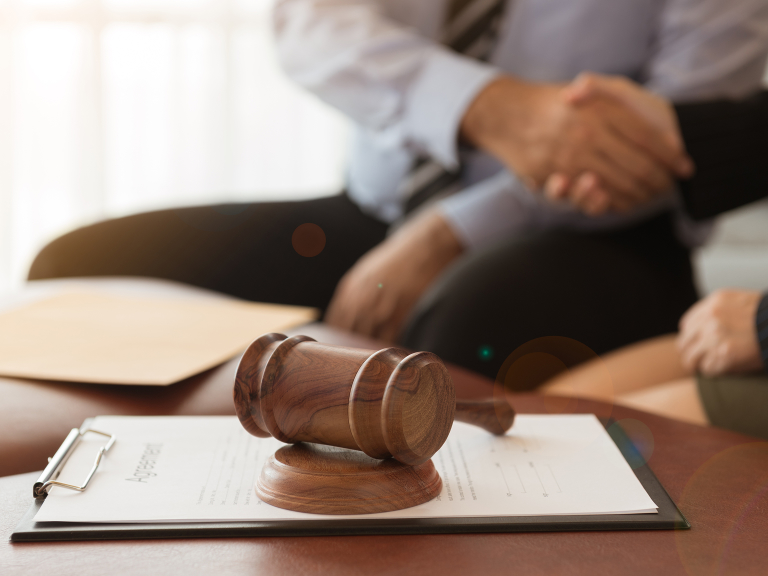 As a result of more dynamic family structures and individuals increasingly owning more assets than ever before, it may not come as a surprise that inheritance disputes have been on the rise since 2015. There are various causes for this rise, however, there are some common causes which include:
Individuals being left out of a Will
Commonly, disputes under this cause tend to arise when adequate financial provisions have not been made for those who believe they should have inherited. Depending on their relation to the deceased and personal circumstances, certain individuals are entitled to apply to the court to be included under the Inheritance Act 1975.
Dying intestate
When someone passes away without a Will, known as dying intestate, their estate must be distributed in line with the rules of intestacy. These estates often lead to disputes between families as people often assume that their close loved ones will inherit even when they die without a Will, but this is not always the case.
Blended families
Unfortunately, the order of priority under intestacy in England, Wales and Scotland does not take stepchildren or cohabiting couples into consideration. Therefore, a valid Will is needed to ensure these individuals will inherit.
Homemade Wills
Although an attractive approach due to cost and ease of building, this approach has given rise to various problems for the families of a Testator when the time arrives, resulting in disputes over complications such as Will validity.
Have questions about inheritance disputes? Contact us today.