Combating computer vision syndrome with glasses from Eyemasters.
5th November 2018
... Comments
---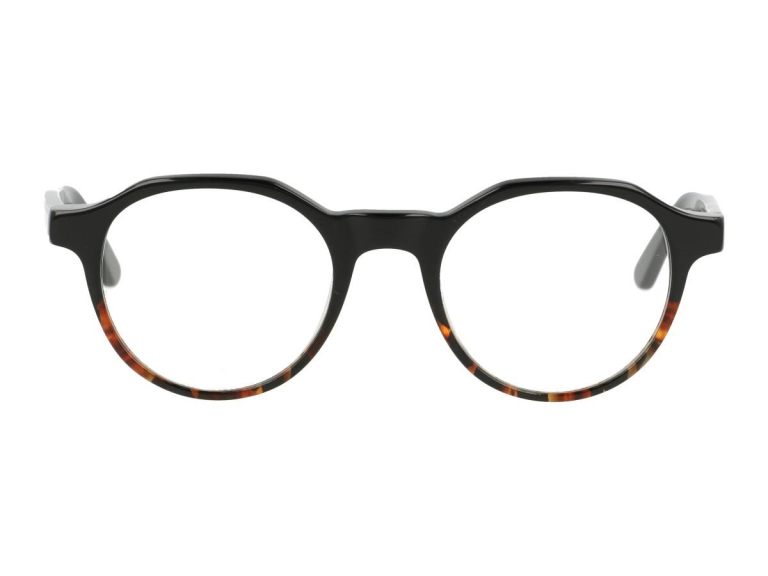 If like many people you are a glasses wearer who  spends a significant part of your day in front of a computer screen, you may find yourself suffering from something called computer vision syndrome. 
This is commonly known as digital eye strain and the simple fact is that it can cause damage to your eyes. As you stare at your screen you blink less, and it's this blinking that helps to maintain eye health. Blinking causes a thin film of tears to form, lubricating the outermost part of the eyes, which helps clear vision. Without regular blinking your vision can become blurry and prickly.
Symptoms of computer vision syndrome can include:
Eyestrain

Headaches

Neck and shoulder pain

Blurred vision

Dry eyes
The length of time you're staring at your computer screen has a direct influence on how severely you may suffer from all or any of these symptoms. Whilst the symptoms will disappear in most people once they've had some time away from the screen, leaving the situation unchecked and ignoring it can lead to permanent vision impairment and damage to the eyes. 
What can you do?
There are some simple steps you can take to minimise the effect of computer vision syndrome:
Richard at
Eyemasters
 in Hastings is highly experienced in providing his clients with the right lenses to meet their daily needs and maximise the health of their eyes and vision.
For expert advice on what will work for you speak to Richard today!