Are you selling your business? Don't miss these top tips from Ashdown Hurrey!
7th October 2019
... Comments
---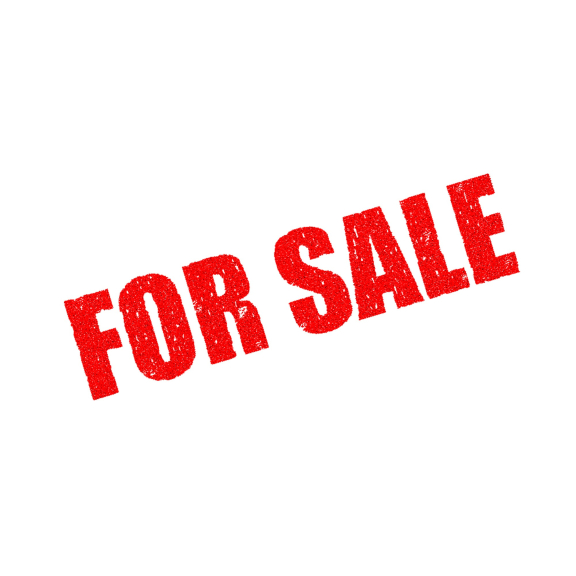 It's come full circle - you embarked on your journey setting up your business some time ago. You've put your heart and soul into it, working incredibly hard to build it up to make it the success it's become. But the time has finally come to move on from your business and hand it over to someone else. You may be nearing retirement so stepping away is natural. You may be looking for a new challenge and already have your eyes on your next step. Or it may always have been your plan to move on after a number of years.
Whatever the reason, the time has come to sell the business.
Once you have made that decision, it's not just a simple case of handing it over. There are some steps you need to take to ensure that your affairs are properly finalised. Having an exit strategy means that you have a clear plan, which makes it easier to take the right steps to meet the strategy. This not only makes the process easier but can help make the sale more profitable for you.
Ashdown Hurrey, accountants based in Hastings have written a useful guide that covers the main steps that should be taken when closing a business. These steps will vary depending on the type of business, and the list isn't exhaustive so make sure you do your homework and double check if you have covered everything for your own personal circumstances.
There are some points that are the same for each and every situation.
These are:
Be mindful about the rights of your employees. Keep them up to date regarding options for relocation or redundancy terms or relocation packages.
Investigate your Capital Gains Tax liability so you are aware of what the tax implications are and if you are eligible to benefit from reliefs including 

Entrepreneurs'

 Relief.
If you are VAT registered then this can be transferred to a new business owner, or you can cancel your registration.
Self-employed sole trader
Inform any staff of your decision and tell them the reason for the sale. 
Notify HMRC. You will need to tell HMRC that your business is closing. There is an online form that covers both Self-Assessment and National Insurance.
Business partnership
When selling a partnership your responsibilities are different, based on whether it's just your share of the partnership

you're

 selling or the entire partnership is being sold.
If the sale of the partnership means that you will no longer be self-employed, you must cancel your Class 2 National Insurance contributions.
Cancel your VAT registration or possibly transfer to new business owner.
Limited company
Your responsibilities here are also different, depending on whether the entire shareholding of your business is being sold, or if it's only part of the business. 
If the entire shareholding is being sold then new directors should be appointed before you resign as a director yourself.
If you have any charges against your company, such as a mortgage on your house that secured your business loan, the provider must informed within 21 days of the sale.
Just remember that you don't need to undertake the sale of your business alone. With years of experience supporting business owners through the sale of their business, Ashdown Hurrey can provide invaluable support through the process.
Get in touch with the team on 01424 720222 today.