Apprenticeships
3rd July 2017
... Comments
---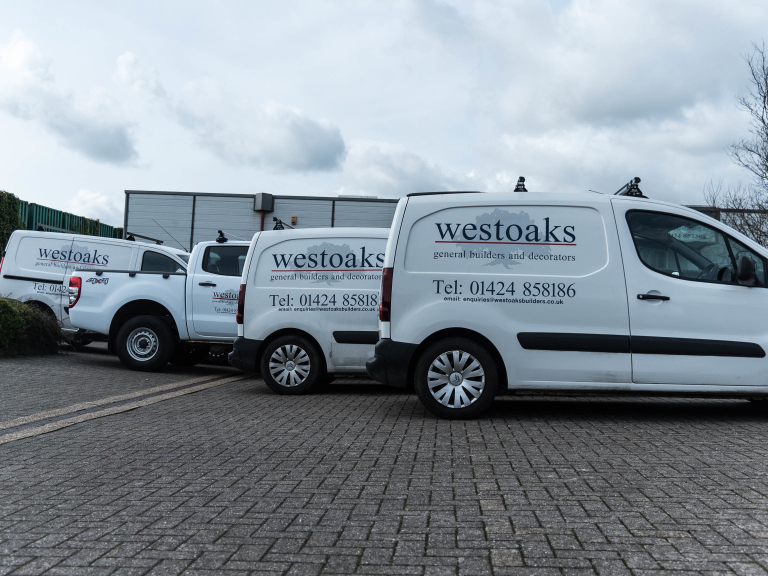 I had the surprisingly pleasurable experience the other day of working with one of our apprentices who I remember as a pleasant enough 16 year old lad when we took him on but being a typical teenager, had no apparent direction, no real enthusiasm etc.
Under the tolerant guidance of his Westoaks' mentor and other workmates he recently qualified from his 3 year carpentry and joinery apprenticeship. He was assigned to help me with a small project the other day.
Now I am 60 years old and beginning to feel the physical challenges associated with construction work but I'm supposed to  have all the experience. I was expecting to provide a concurrent  lesson in the "finer points of structural carpentry" and being provided with a strong pair of hands in return.
How wrong was I! This lad (or should I now say 'young man') demonstrated such a sense of enthusiasm, drive, ingenuity and up to date knowledge it was like a breath of fresh air! 
It actually gave me a sense of great pride to have played some part in his career development and it is for this reason that taking the steps to offer apprenticeships are so worthwhile. He has definitely 'blossomed' and we are all looking forward to seeing him progress going forward as a valued member of our team.
For those cynics who argue... 'but as soon as you've finished training them they clear off and work for other people'. That's simply just a half truth! 90 percent of our current staff will have done an apprenticeship or equivalent at some point in their life paid for by someone else. In our experience these guys when looking for work often seek employment with companies that offer their own apprenticeship schemes for that very reason.
Remember 'what goes around comes around' and 'if you don't put in, don't expect to take out'!