5 tips for social media success
13th July 2017
... Comments
---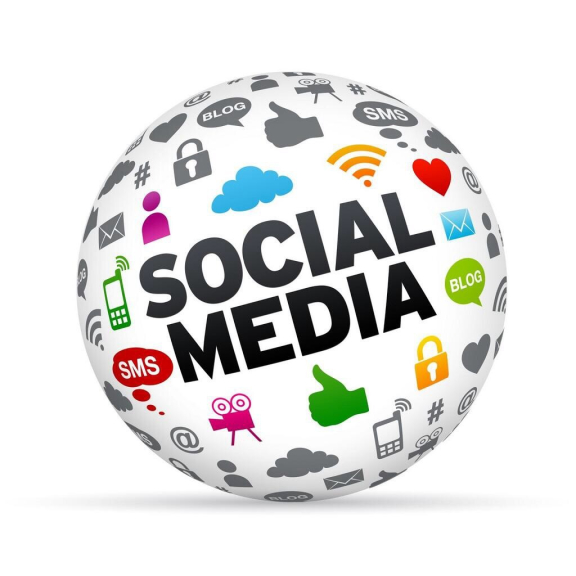 Social Media can be a very effective tool for your business helping you create and develop relationships with your customers in a way you've never done before, socially. The trick is to start simple, stick to the basics and get to know your audience. Choose which platforms you want to start with and go for it. What do you have to lose?
If you're just starting our on social media for your business be patient. Yes, it will feel that you're not getting anywhere but have faith, you will.
Here are 5 simple tips to help you towards social media success.
Complete your profiles – Make sure you include a brief description of you and your services. Include contact details including phone, email and website. Add you open hours so people know when they can contact you but will also know when you will reply to comments and messages.
Decide what to post – You want to have a good mix. Post about your business and the services and products you sell. Post about you and your team. Keep it social not just sell sell sell, people will get bored of that and switch off.
Use images and videos – When posting use an image or a video to help catch the attention of your potential customers. Most common images on social media include food, babies and animals. Try and make it fun.
Be consistent – if you only have time to post once a week, make sure you post once a week if you can post once a day, post once a day, your audience will get used to seeing your posts.
Promote yourself, don't sell yourself – Remember it's called Social media for a reason, be social, be friendly, be approachable. You want them to like you, know you and trust you. Think about how we make friends or meet loved ones, it's very similar.
I hope those 5 tips have helped. If you would like to meet for a coffee and chat about this further get in touch cale@socialbee1066.com