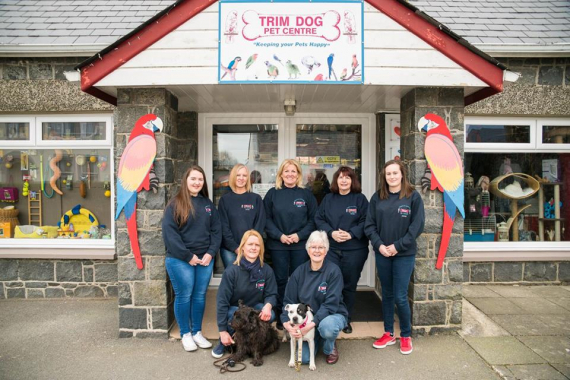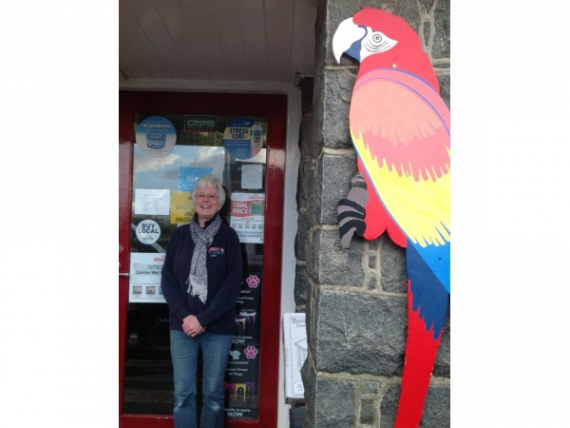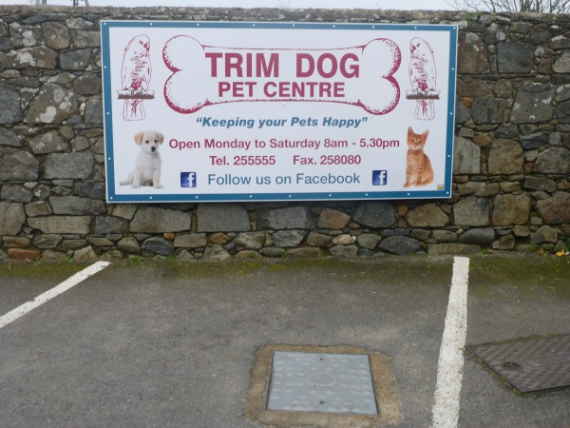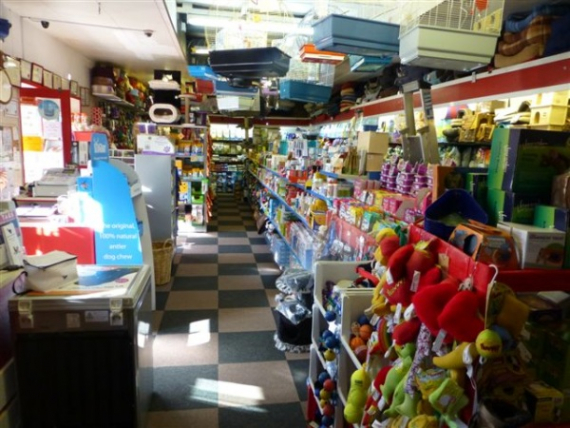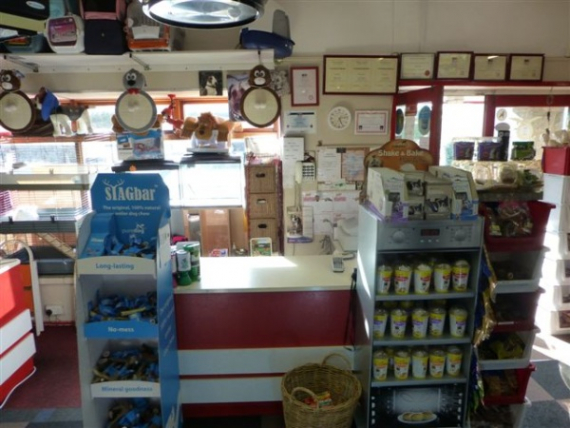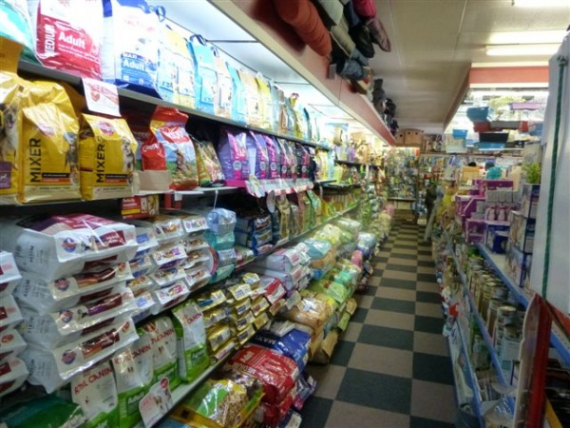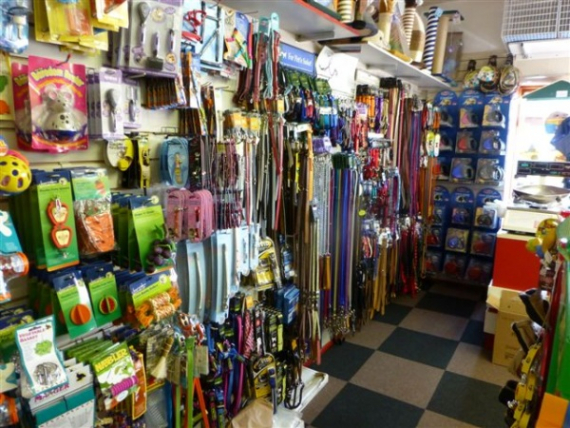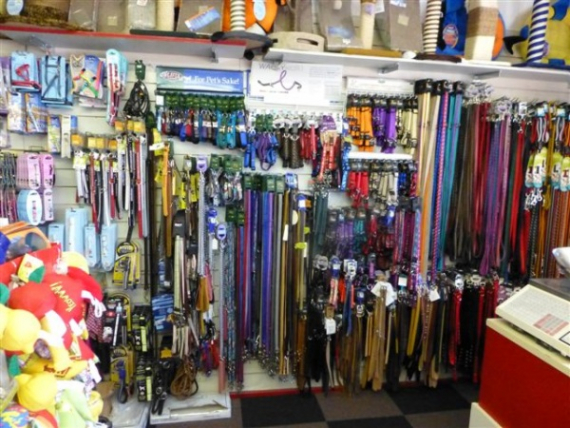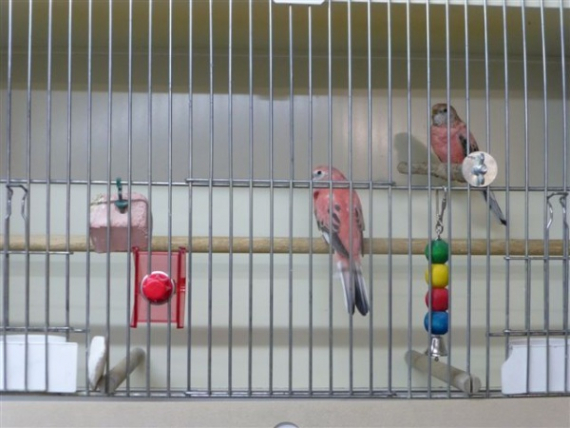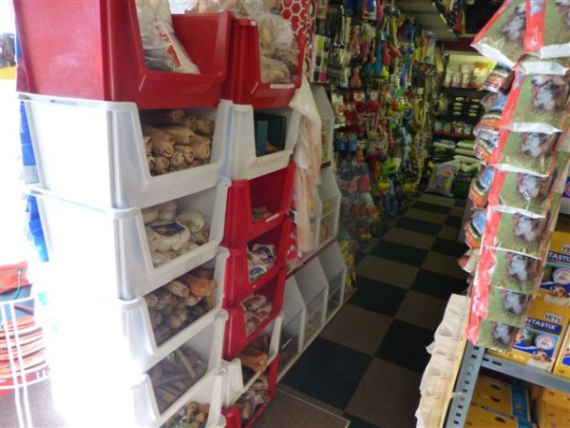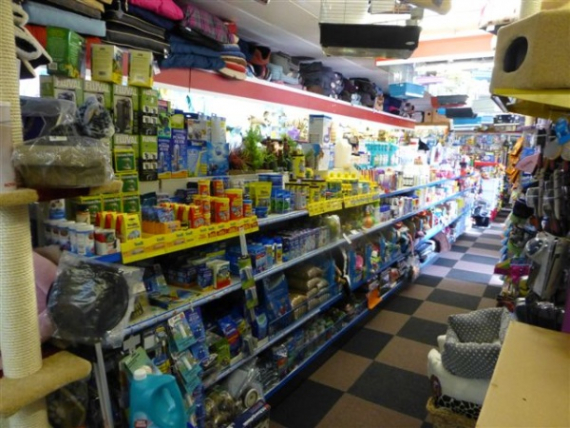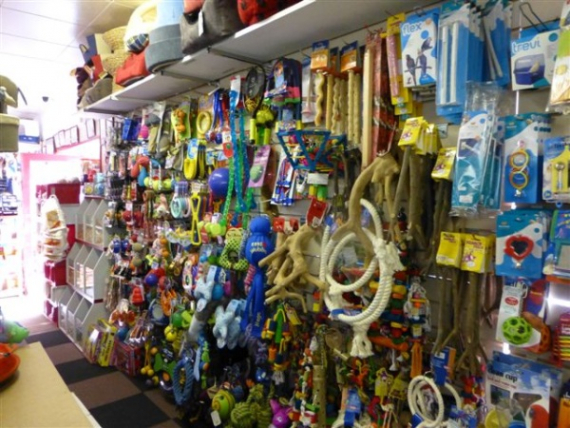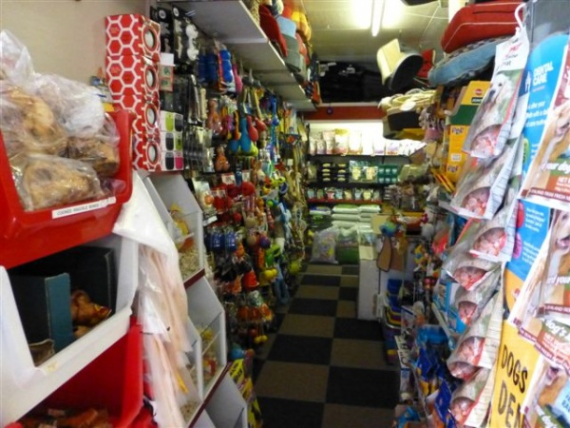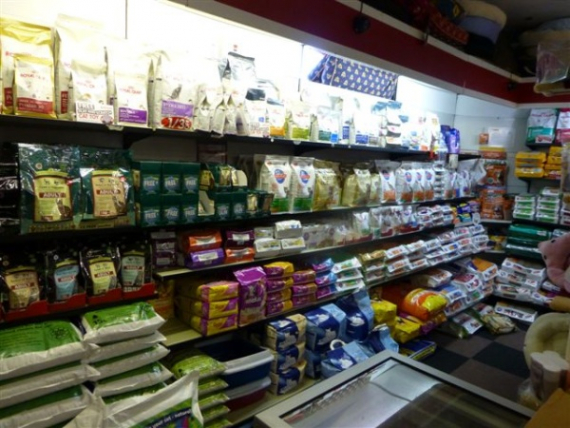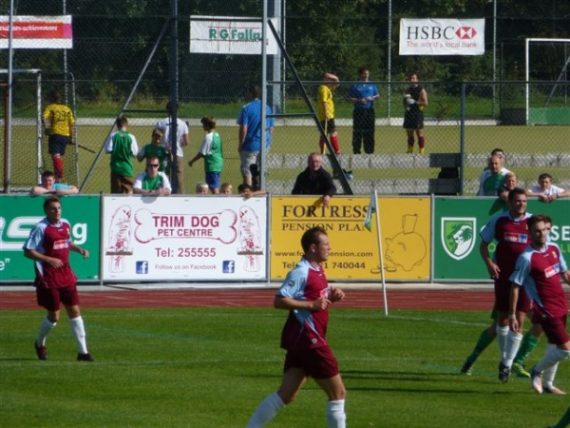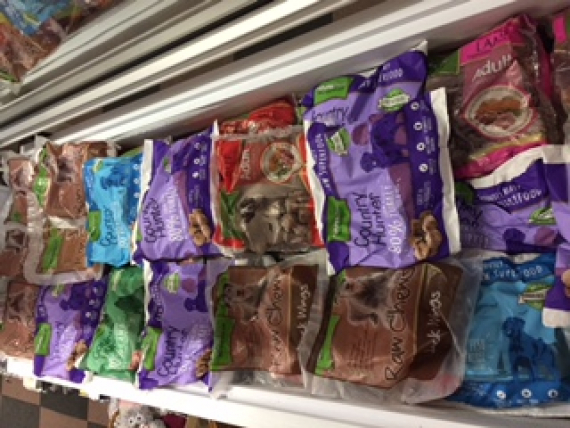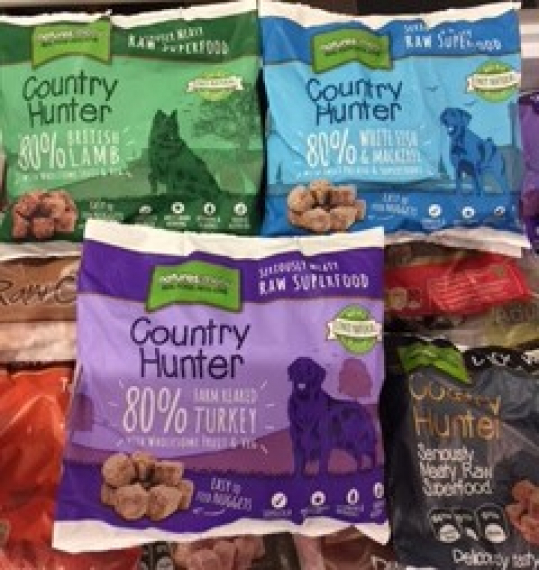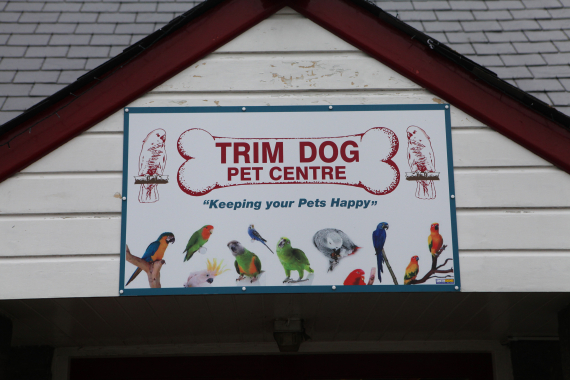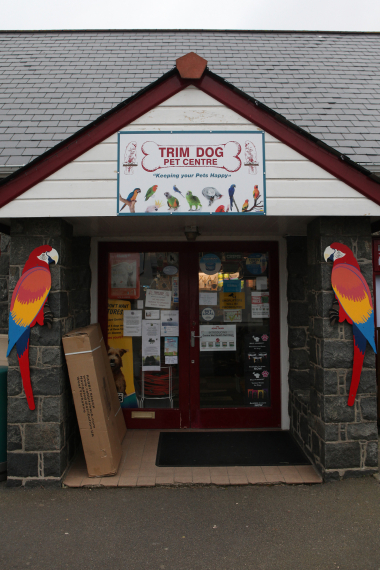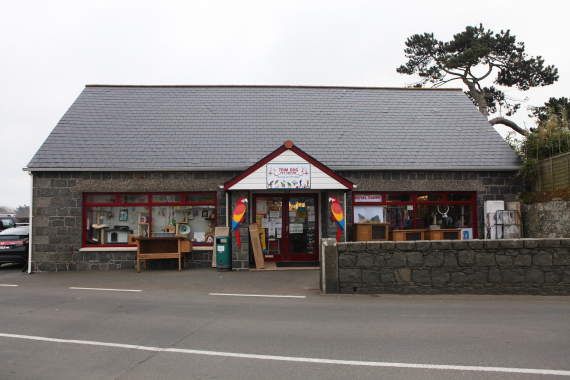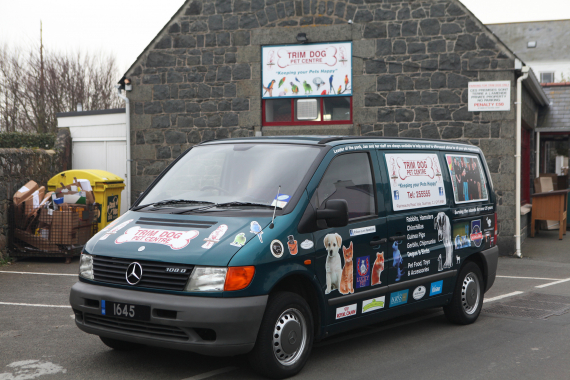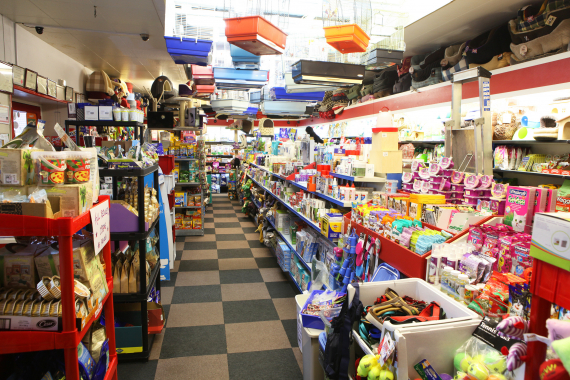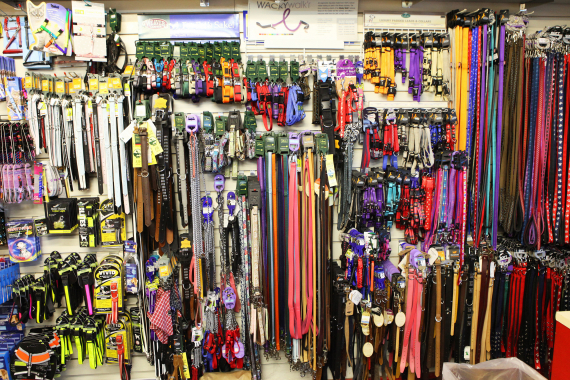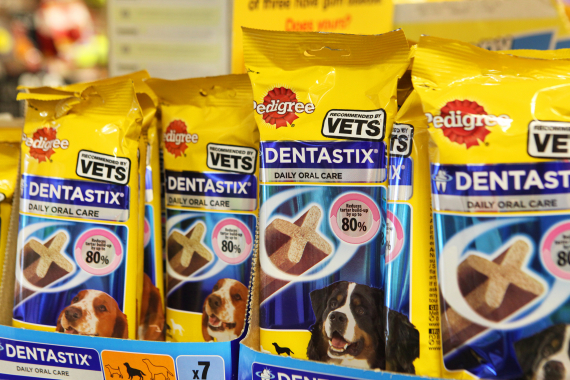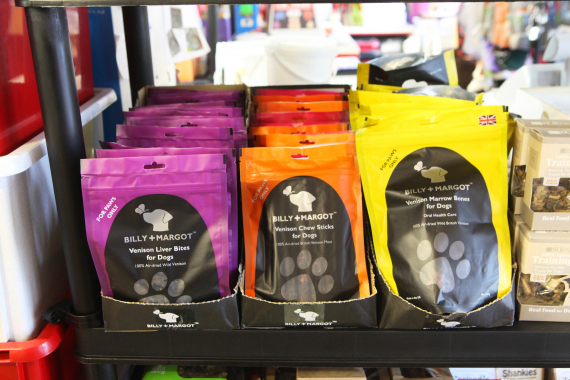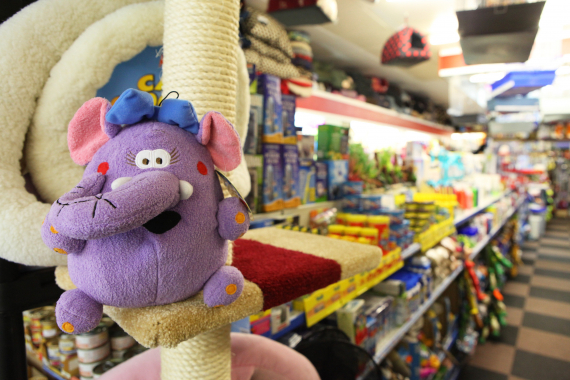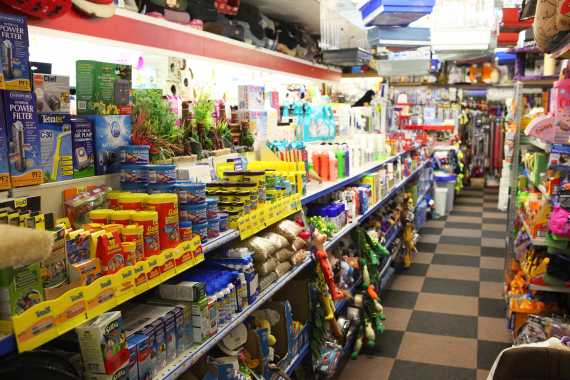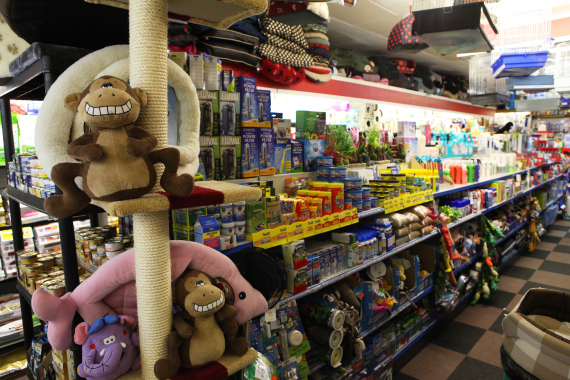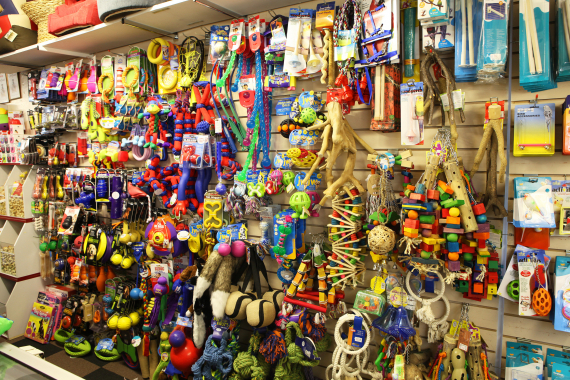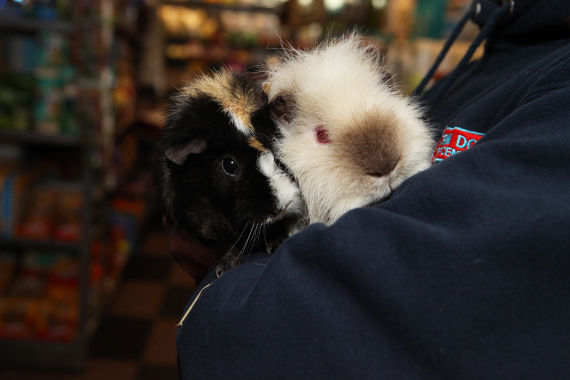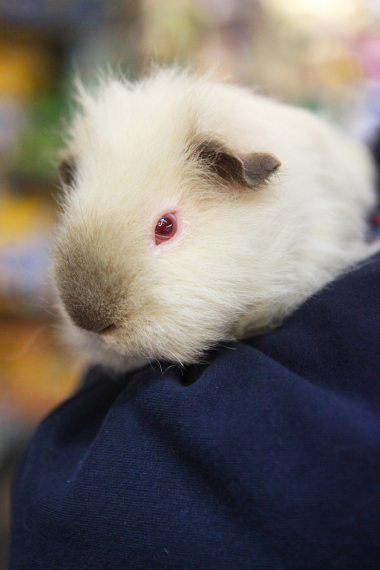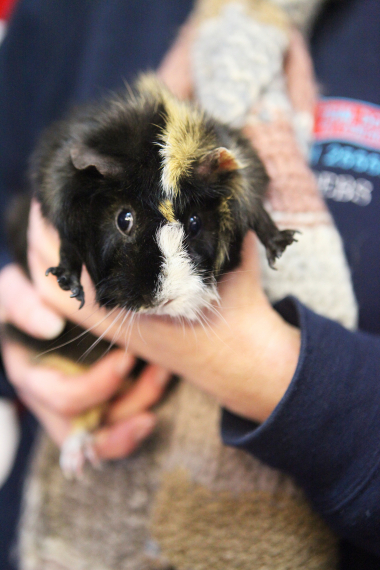 about us
Trim Dog Pet Centre is a trusted, family run Guernsey pet shop and pet supplies business which offers a wide range of quality pet food and products.
---
Established since 1987, Trim Dog Pet Centre has a reputation on the island as a trusted family business that offers great value and friendly service.
Initially a dog grooming parlour selling a few dog chews and beds and then a pet shop in the Bouet, the shop moved to bigger premises at its current Pleinheaume location offering a wider range of both pet food and quality pet supplies.
The shop stocks everything you could possibly need for your pet.  If items are not in stock we can order over 10,000 lines from our main distributors which take just a few days to arrive in store.
With 45 years combined experience and diplomas in Pet Care and Nutrition, our knowledgeable staff will be able to assist you with your enquiries and are happy to help with any problems you have, or advice you may need about your pets and their care.
---
WINNER OF 'MOST LOVED' PET SHOP
IN THE BRITISH ISLES

thebestof BUSINESS OF THE YEAR AWARDS 2015, 2016 & 2017
---
Dogs
We have everything you need for your beloved four legged friend. Our Stagbar long lasting healthy dog chews are not only great for cleaning teeth and keeping dogs busy, they contain a fantastic amount of minerals. In the summer we offer a special range of dog ices to help cool your pet down. Plus, we stock Country Hunter raw superfood in a variety of flavours.

---
Cats
We stock a wide range of cat foods and accessories to keep your cat purring with delight.
---
Small Pets
We stock a range of small pets plus suitable cages, habitats, bedding, food, toys and accessories.
The small pets we sell include:
Chinchillas

Degus

Hamsters

Gerbils

Rats

Rabbits

Guinea Pigs

Chipmunks
We try very hard to sex small animals correctly.
---
Birds
We have a wide range of bird food, cages and supplies in stock to keep your feathered friends happy.
The range of birds we sell include:
Parrots

Finches

Canaries

Budgies

Love Birds

Cockatiels

Parakeets

Quail

Doves

Hand Reared Baby Birds
---
Celebrating 25 years serving
Guernsey's pet community
---
Pet Supplies & Pet Foods
We ensure that each pet owner has a wide range of pet food and accessories to choose from to keep all pets happy.
---
Pet Guarantee
All our pets are sourced from reputable breeders and are looked after as well as if they are in a loving home.
We ensure that each new owner will be able to provide their pet with care and attention with the space it needs to be happy.
We also offer pet care leaflets to each new owner to help them provide for their pets in the best possible way.
---
Better Value through Quality
We guarantee quality products which last longer, giving you better value for money.   
---
FREE DELIVERY FOR ORDERS OVER £15
---
Opening Hours

Monday to Saturday - 8.00am until 5.30pm
---
Keeping your pets happy
---
 Please mention
thebestof Guernsey
when you contact
Trim Dog Pet Centre 
---
Trim Dog Pet Centre - Guernsey
Pet Services - Pet Shops and Pet Supplies - Pet Foods
---
Contact us

Pleinheaume Road
Vale
Guernsey

GY6 8NR

Email us now

Visit our website

find us here

offers

find us on facebook

follow us

This is a live stream from Twitter - not the voice of thebestof!

thebestof awards

Highly Commended in Town

Top 100 UK Business

Pet Services

Pet Services

Highly Commended in Town

Top 100 UK Business