Avril Earl Dance & Theatre Arts Centre Ltd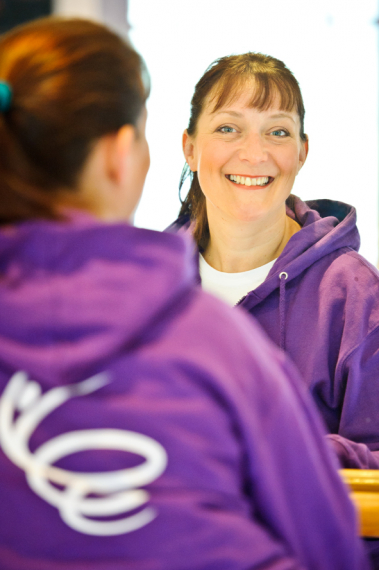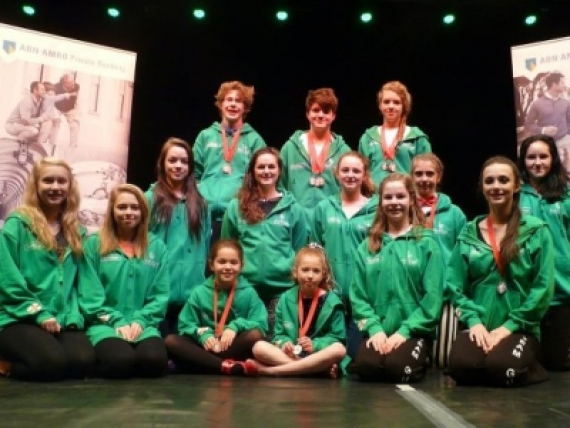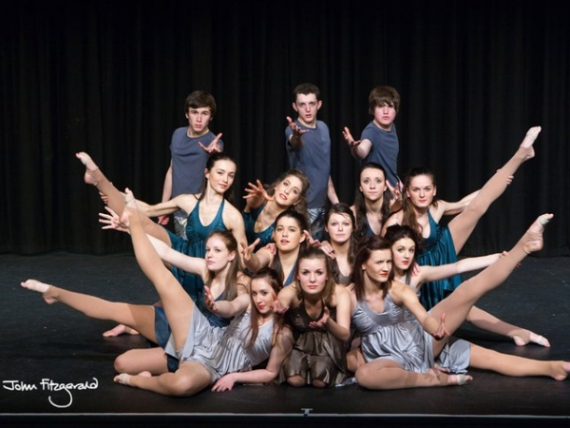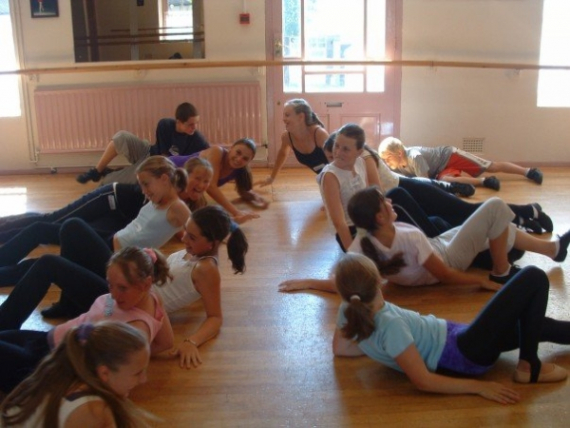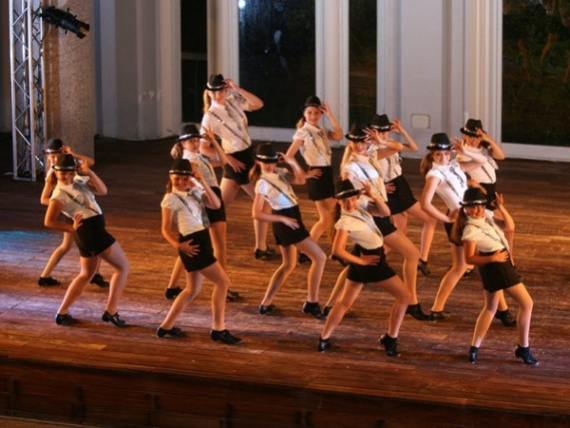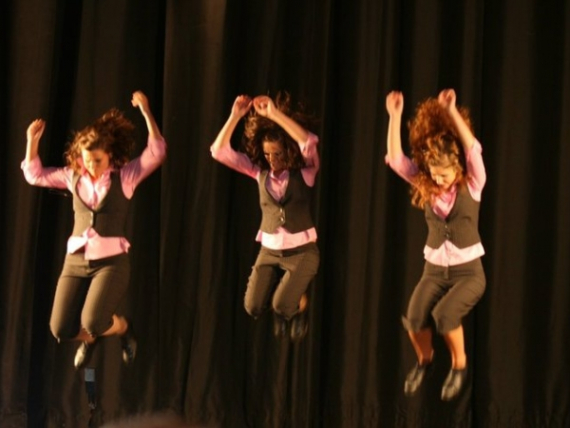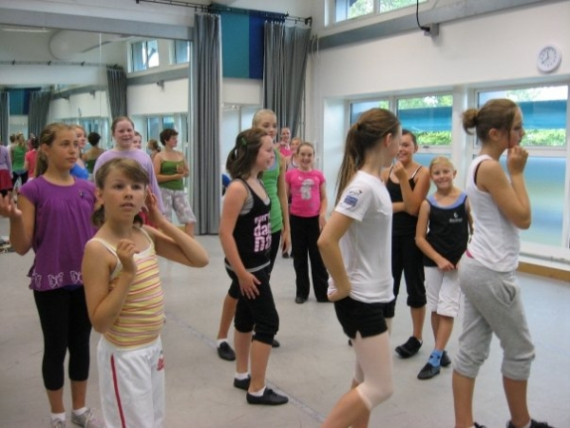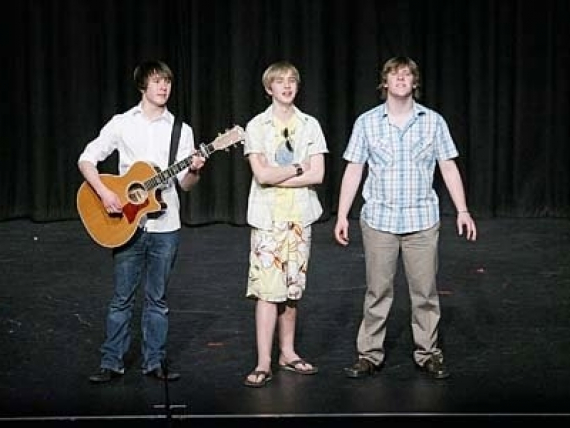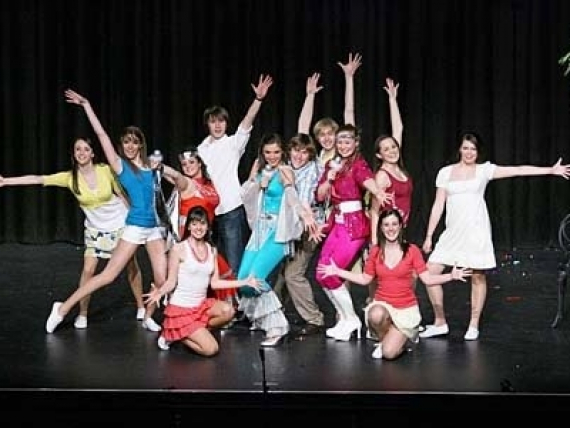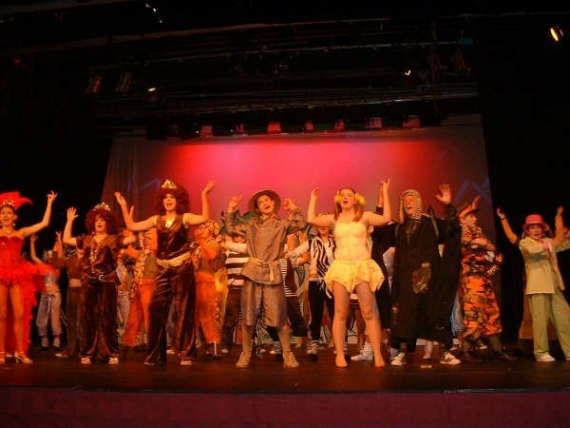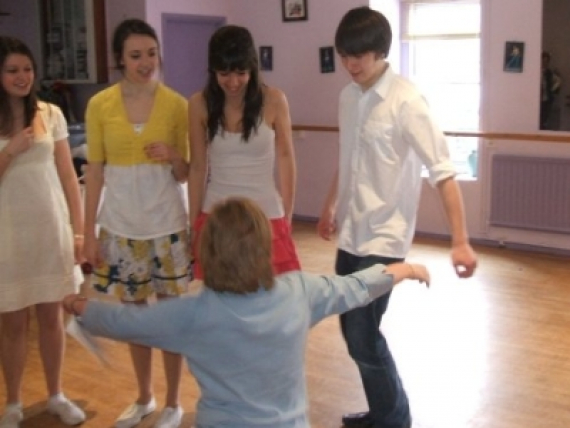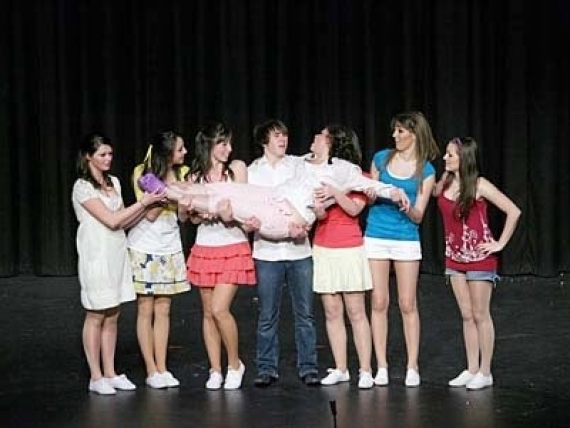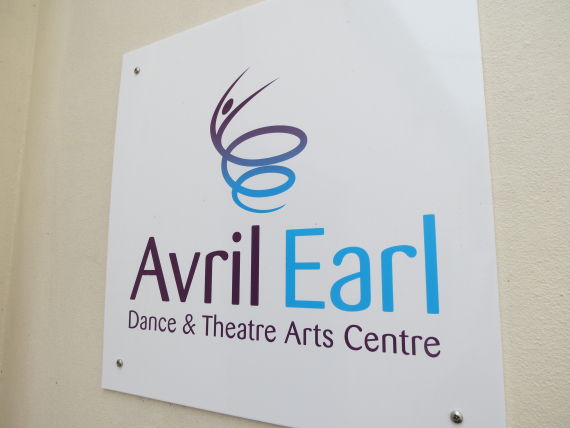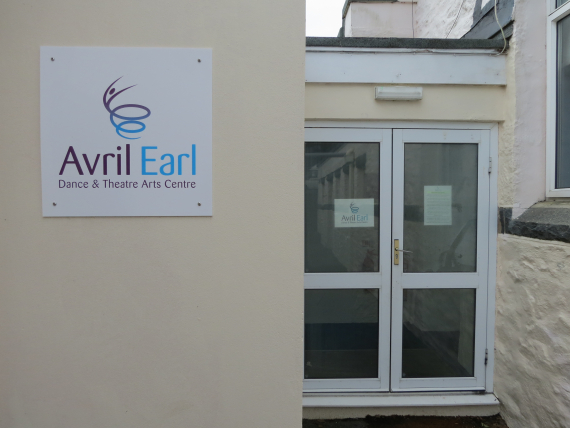 about us
The Avril Earl Dance and Theatre Arts Centre Ltd in Guernsey provides all genres of dance, drama & musical theatre tuition from 18 months upwards, plus a selection of adult classes. Please contact us for full details.
---
We pride ourselves on being a dance and drama centre of excellence where a high technical standard is our goal whilst ensuring everyone has lots of fun. We have a team of qualified teachers who, between them, have attained many years of dance and drama teaching and performing experience.
---
Guernsey's Premiere Dance And Theatre School In The Centre Of The Island

---
Studio
The Centre has recently moved to new studio premises at the St Andrew's Community Centre boasting three fully equipped dance studios with Harlequin floors, barres, mirrors and state of the art sound systems. There is also a comfortable waiting area, changing rooms and a well stocked dance shop selling shoes, uniform and accessories.
The new facilities will give The Centre's students even more opportunities to grow as dancers and performers whilst maintaining the family atmosphere and nurturing environment the school has always been known for.
---
Programme
The Centre is a well established theatre arts and dance school offering a busy and exciting programme in dance through the syllabi of the ISTD, and LAMDA for drama and musical theatre. Our success in dance exams is second to none with pupils of all ages achieving a full pass rate, and 94% of students gaining merit or distinction in the last 10 years.
Our busy timetable has classes in all genres of dance and is based on the foundation subject of classical ballet. Students are encouraged to work on technique, strength, skill and artistry through graded classes with the option of additional coaching and various body conditioning classes.
---
Performances
We offer regular stage performing opportunities through the Guernsey Eisteddfod, dance festivals, charity and corporate performances, summer school showcases, One Act plays and musicals. We also have a programme of summer and holiday courses, and host a very popular full time Summer School in August each year for both Guernsey and visiting students where West End performers and Commercial dance experts provide a week's course for our budding young stars.
The school actively competes off island in various UK festivals and CI competitions including the Dance World Cup competition.
We also have a Centre Performers group which provides themed entertainment for corporate and charity events throughout the year.
---
Classes
Our available dance & drama classes include:

Children & Students Classes
Introduction to Dance & Music - For accompanied children 2-3 years

Pre School Ballet Dance Class - Boys & girls from 3 years

Ballet Dance Class - Pre-primary to advanced levels

Modern Dance Class - Primary to advanced levels - Special boys only classes available

Tap Dance Class - Primary to advanced levels

Classical Greek - Junior & senior classes

Drama Classes - 5-18 years

Street Dance - 7 years and above

Ballet Coaching - all levels

Body Conditioning

Pilates

Adult Classes
Pilates - Exercise Classes, individual tuition or group classes available

Tap

Ballet

Jazz & Body Conditioning

S.O.S - "Strictly Over Sixties" Fun Dance & Exercise class

Other Classes
Ballet & Contemporary Workshops with visiting professional dancers

Street Jazz & Hip Hop Workshops

Summer School, and Summer Workshops


---
About Avril Earl
Avril Earl A.I.S.T.D. took over as Principal in January 2006 from Lesley Blondel, and has since taken the school into a new era of what has already been a great history. She is a keen director and choreographer and has worked on many shows, pantomimes and productions.
---
Please mention
thebestof Guernsey
when you contact
Avril Earl Dance & Theatre Arts Centre
---
Avril Earl Dance & Theatre Arts Centre - Guernsey
Dance School - Dance Classes - Drama Academy
---
Contact us

St Andrews Community Centre
Rue de la Boullerie
St Andrews
Guernsey

GY6 8XD

Email us now

Visit our website

find us here

find us on facebook

follow us

This is a live stream from Twitter - not the voice of thebestof!

thebestof awards

Dance Schools and Classes

Top 100 UK Business