20 things to do around Sudbury
5th April 2017
... Comments
---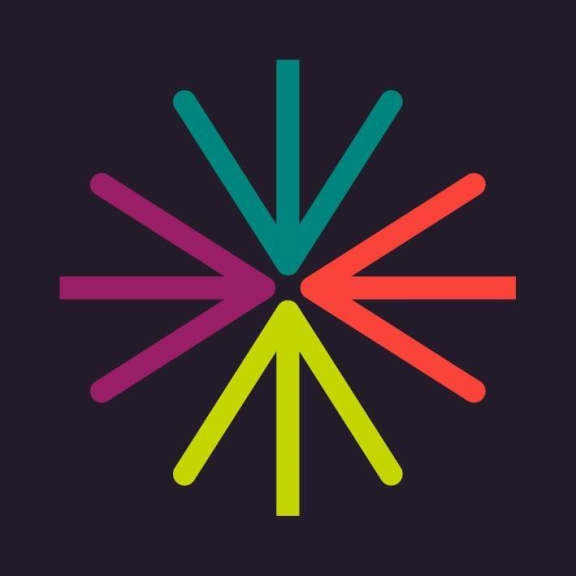 With the warmer weather here, I thought this would be a great opportunity to research a little further and discover fun, local days out in our area.
Here are some examples of the feedback I've had from my mini research project, in no particular order:


Walk through the water meadows in Sudbury for beautiful morning views over the river. And why not pop to The Mill Hotel , have a cuppa and take a look at the weird mummified cat buried in the wall?
While on the riverbank, take a look at  Sudbury River Trips for boats between Sudbury, Great Cornard and Great Henny. The new season starts on April 17th. I absolutely recommend stopping off at the wonder Henny Swan. Great food, great beer and lovely owners.
Pop over to Long Melford and journey back in time at  Melford Hall - Melford Hall will be having their annual Easter Egg Hunt, in the grounds of the garden.

Just a few miles from Sudbury is Stoke by Nayland Hotel Golf and Spa. The Golf Club is offering taster sessions and there's even an open weekend so you have give the game a go. so you can learn more about golf, or you could book yourself in for a spa day and leave the rest of your family learning how to be the next Lee Westwood.
Get your camera out and take a photo of the church in the reflection of the Kersey splash, in the centre of Kersey village
Children big and small will love Hollow Tree Farm Shop . The farm trail is great fun for all, plus there's a great range of locally grown vegetables inside
Get festive! Taking place over 27-28 May, LeeStock festival is now in its 10th year, and is bigger and better than ever. Returning to the stage are some great acts including Dodgy, Top Loader and the amazing Newton Faulkner and forever entertaining Goldie Looking Chain. There will be some fantastic local beers onsale and lots of fun for the family. Over the decade, LeeStock has raised well over £100,000 for the Willow Foundation, in memory of local school friend, Lee Dunford.
If it's raining and your little ones are driving you up the wall, the soft-play centres around the region could help them run off their excess energy.  Rainbow Fun and  Little Kingfishers in Sudbury usually do the trick!
A short drive from Long Melford, is the beautiful village of Hartest. Pop into The Crown, have a pint of beer brewed by their sister brewery, BrewShed, eat some seasonal locally sourced food and enjoy their lovely beer garden
Why not visit the Quay Theatre in Sudbury? This intimate venue hosts some great theatre and stand-up comedy events, and all on your doorstep
Get your  5 a day at Sudbury Market, running every Thursday and Saturday. There are also excellent farmers markets in the area including the last Friday of every month in St Peter's Church, Sudbury, and Lavenham Farmers' Market on the fourth Friday of every month

There's nothing like walking or cycling around some of our beautiful countryside. Locally we have some fantastic woods; Wolves Wood near Hadleigh and Arger Fen near Assington to name just two. For more walking routes around Sudbury and the surrounding area just ask  Discover Suffolk or the Suffolk Wildlife Trust

Gainsborough House  in Sudbury is a great museum and gallery, celebrating Sudbury artist Thomas Gainsborough. It offers some great courses, and Art Smart , classes for children aged between seven and 12 is particularly good, and great value
The small but perfectly formed town of Clare is a great place to visit.  Clare Castle Country Park is delightful while the town itself has great tea rooms, boutique shops and galleries. You could walk from Clare to Long Melford along the disused railway track or climb to ruins of Clare Castle.
Ever thought about keeping hens in your garden or learning to tell stories?  Assington Mill in the village of Assington offers some really interesting courses, from cider making to keeping pigs or bees
Discover Sudbury by doing the Talbot Trail. See where Dodie Smith's 101 Dalmations had an over night stop in Sudbury & other treasures. A great article's been written here by Nicola Miller. Or perhaps you'd like to do a bit of research into the town - here are 14 unusual facts
Belle Vue Park Play Area  in Sudbury is a lovely place to take the children, have a picnic and let the little ones blow off some steam. All playgrounds will be fully open again by the Easter Bank Holiday