What restaurants are good (and not so good ) for meals during the festive season and also for Christmas lunch?
7th December 2012
... Comments
---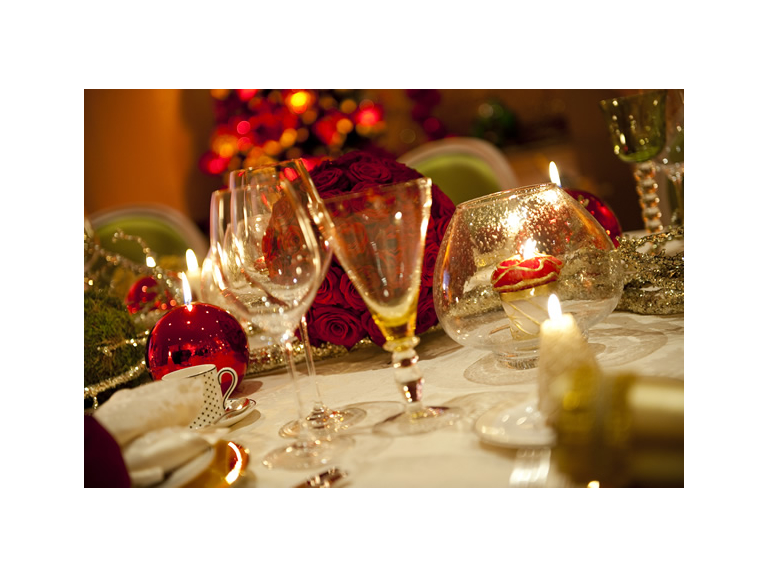 These are difficult times for many local restaurants, the days of the expense account lunch (which was the main business of many town restaurants) are just about over, traditional tourism continues to decline and this has had an obvious impact on restaurants generally and the poor state of the economy has resulted in many locals cutting back on meals out. The huge number of pubs and restaurants competing for our business makes it difficult now for many restaurants to make a reasonable profit.
So it is no wonder that it has become increasingly essential for restaurants to have a successful trading period in the run up to Christmas and the New Year.
However there are different approaches on how to achieve this essential 'success'. Some will do the right thing and rely upon serving excellent food that is good value for money and employ sufficient friendly and skilled staff to ensure that their customers are kept happy. Others however adopt another approach, they skimp on ingredients, inflate the cost of the menu and fail to employ sufficient skilled staff, their approach is to maximise their profits per meal at the expense of the diner.
We would like to hear of your experiences of eating out during this year's festive season, has anywhere really impressed you? If so what did they do that was so good? On the other side of the coin has any where been a real disappointment? Again how please let me know how they failed to impress. We would love to be able to offer some public praise to those that do well and also sound a warning note about those that are not doing so well.
Looking forward to Christmas Day in our family we have always preferred the traditional way of doing things and we have always had a big Christmas lunch at home, however I know that many families prefer to have a day off from cooking and opt to eat out.
I have been looking at some of the Christmas menus that are being advertised and as usual there seem to be some restaurants that are looking at this as a license to print money and are charging vast amounts to anyone who chooses their restaurant for Christmas lunch. We live in a free society and provided the cost is well and accurately presented if people are happy to pay these prices then that's up to them, they have the option to go somewhere that is less expensive if they wish .So, provided the meal is satisfactory, I have no real problem with such an approach. However I would like to identify and give some recognition to those restaurants that are taking a more balanced approach and offering good quality Christmas lunches at a reasonable price.
If you have a favourite restaurant that you will be going to for Christmas Lunch where you know you will be well looked after and where the menu is reasonably priced please let me know and I will give the restaurant a positive mention in a forthcoming Blog.
Finally please let me know what your views are on New Year's Eve, are you going out or staying in? If you are going out what are you planning and what do you think of the cost? If you have any feed back on restaurant and pub meals over the festive season please email me jersey@thebestof.co.uk