What an amazing couple of weeks, were the London Olympic 2012s the best ever?? Now for the legacy….
12th August 2012
... Comments
---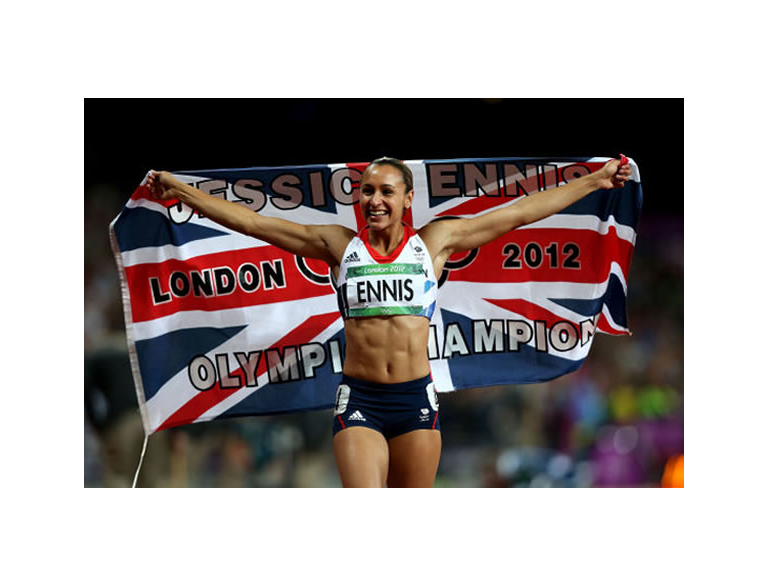 So the 2012 London Olympics are over and Team GB have exceeded most peoples wildest expectations with 29 Gold's and 65 medals overall and came 3rd the overall, behind the USA and China , I think that the national media have said all that can be said about this amazing result and the work and effort that has, over the past 4 years, gone into achieving these.
It is interesting to think at in the Atlanta Games of 1996 Great Britain won a single gold medal, it can be no coincidence that the National Lottery was launched in 1997 and funding of sport via the Lottery commenced shortly afterwards. Now all the talk is of 'legacy' and bringing sport back into schools and inspiring a new generation of young people to take up sport and aim to emulate the role models of the 2012 Olympics. Sounds like a great idea but I am not sure about this, when I was at school (many years ago now) we had compulsory PE, football/Cricket and various road races and cross countries, I hated them all and left school with an aversion to any personal involvement in sport that has never left me. While I accept that this has been my loss I am sure that there are many similar school kids today who will not benefit from an increase in sport in schools. I hope that scare recourses are not shifted from other non- sporting activities so that 'sports' become the only option for non-academic activities. I do however applaud the idea that schools should bring back the concept of 'winners' and 'losers' into school life, I was a 100% loser at sport in school and fully accepted this, I looked on with some envy at those wonderful people that had a gift or the commitment to succeed, my lack of success did not traumatise me and to an extent I made up for it my being moderately successful academically.
My 'big idea' for funding of sports in schools is to set up a voluntary 'sports support' levy on all UK bases professional sports people who earn mega bucks (Premiership Footballers etc), whereby they pay say 15% of their earnings into a central pool that will be administered to support up and coming young sports people. While this will not be compulsory there would, hopefully be sufficient public pressure to ensure that most would comply. It would be great to see these vastly overpaid Prima Dona's putting something back. The average wage for Premiership players now £22,000 a week! From the 650 odd players in the Premiership this would generate over £110m each year!!
 Please let me know your thoughts on the Legacy issue. Jersey@thebestof.co.uk.