Twitter – is it worth the effort for Jersey businesses?
14th August 2015
... Comments
---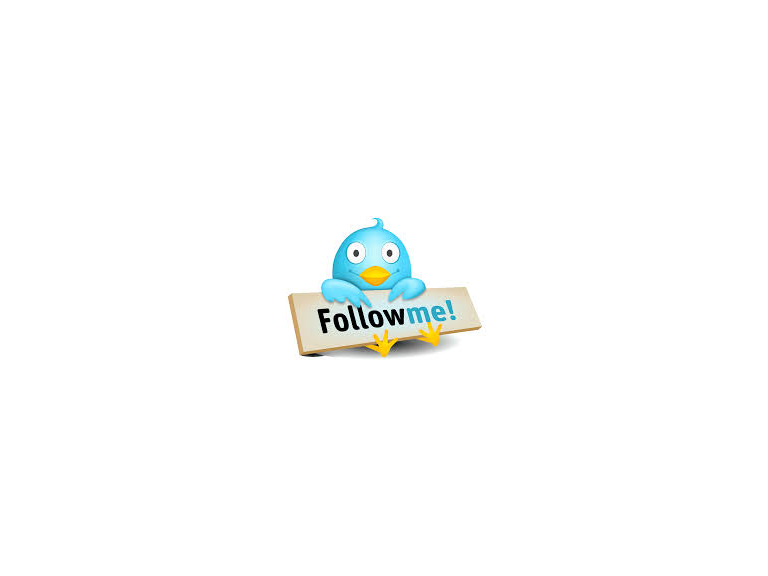 One of the main reasons I am given by Jersey businesses for either not being on Twitter or not being active is that 'it takes up too much time'.  However with planning and commitment a Business can become successful on Twitter with only devoting 5 to 10 minutes a day to it.
Also Twitter can work well for a small business as well (if not better) than a large business.
So what does a business need to do?
The very first essential is to identify someone ho will be their voice on Twitter, it does not need to be the boss it can be anybody who is interested in promoting the business and can spare say 10 or so minutes a day every day. Initially a bit more time may be involved in getting your Profile right and working on boosting Followers. For a sole trader type business, by default, either the boss or a member of their family would take this role.

To get the best from Twiiter you need to perfect the businesses Twitter Profile. Unsurprisingly, most users start with your profile. They read it, and they follow you – or they don't. To set yourself up for success, make your profile picture relevant. Your company logo will do nicely. Then, write your bio as a kind of advertisement. It's your pitch – your case for why people should follow you. Don't hard-sell, of course. Just capture the identity of your brand in 160 characters or less, including terms Twitter users might search for.

Take some time to follow local people, businesses and leaders in your industry. Many will follow you back and thereby build your follower numbers.

Just like active Facebook pages draw engagement, active Twitter accounts draw followers. The more you tweet, the more visibility you have; and the more visibility you have, the more opportunities you'll have to win somebody over.

Twice a day check out Tweets you have received from people you follow, if you feel that any would be of interest to your Followers re-tweet.

Make it personal, it is SOCIAL media after all. At least once a week  start off with a Tweet advising your followers who is posting on your Twitter page that day, invite questions, offer to help.

Don't just tweet about your business, add some interesting stuff about local events or developments in your industry. Talk about things your followers are interested in, you are aiming to engage with your followers.

Do yourself a favour and sign up to HootSweet (or similar) so that you can create tweets when is convenient and schedule them to be posted on Twitter whenever you wish. This helps you organise your day and frees you from having to post on an ad hoc basis. That's time saved. You could for instance set up your Tweets for the next day at home in the evening.

Once you have a reasonable number of followers think about getting involved in Twitter Chats,  this is a scheduled time during which you actively respond to any tweets you get. Simply put, Twitter chats make Twitter more social. You're not just tweeting brand messages with a response here and there; you're in a dedicated, sustained dialogue. It's a great way to endear yourself to new followers, keep a pulse on what's happening in your industry, and establish thought leadership. This would however result in an increase in the daily time devoted to Twitter.

Remember you need to keep your followers engaged. You have to stoke – and sustain – engagement (mentions and re-tweets), talk about things your followers care about, and don't overdo product-focused content. Links are always good – and they're even better when they're image links. The same rules that apply to driving Facebook engagement – at least in principle – apply to Twitter engagement too.

Finally, learn from the best. If you're at a loss – though you should really do it anyway – look to the Twitter users who get it right. They may not always work in your industry – they may not even work at all – but if they're getting more twitter followers, mentions and retweets then you should pay attention.
I hope this is of interest, I would love to hear from any local business that is on Twitter about how it is working for them and from any businesses that are not on Twitter as to whether the above have given them reason  to re-consider this position.