Top tips for ensuring your home is electrically safe
1st November 2009
... Comments
---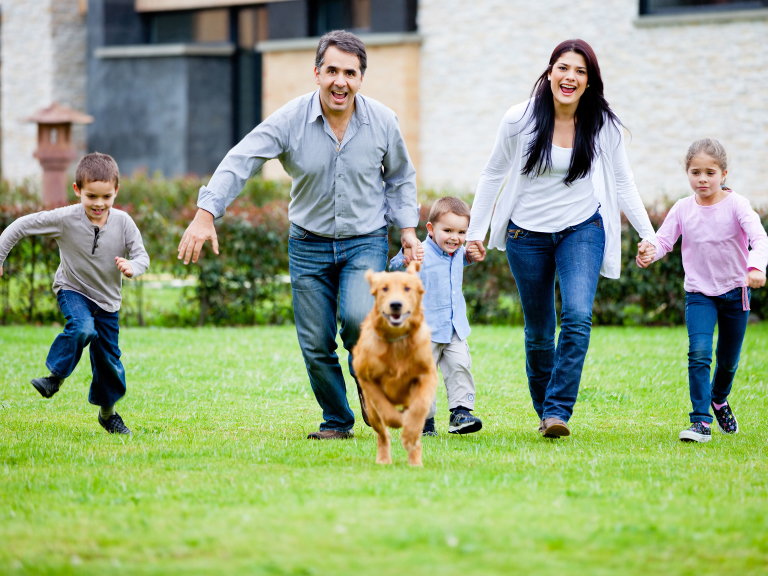 With winter more or less upon us it is important that we do everything possible to ensure our homes are electrically safe. I was speaking this week with Jonathan Lloyd who runs Excel Electrical Services,  (who have just joined The Best of Jersey and are profiled in our Elecrtricians category) and he was kind enough to share with me his Top Tips for ensuring your house is electrically safe:
His key advise is if you are concerned about any part of the electrical installation or appliances in your home, call in an electrician immediately or if you are a tenant speak to your landlord who should call an electrician.

How can I reduce the risks?

There are many things you can do to minimise risks of electrical shocks or fires in your home. For example:
Do…
• have your electrics checked regularly (at least every 10 years for domestic property or 5 years for commercial properties) by a qualified and registered electrician ask to see his insurance and qualifications
• use an Residual Current Device when using electrical equipment especially outdoors
• use a registered electrician to carry out electrical work in your home
• regularly check the condition of plugs, cables and extension leads
• be careful when using hand-held electrical appliances and ensure that they are switched off and unplugged when you have finished using them
• check that any adaptor used complies with British Standards and is adequately rated for the connected load
• have your electric blanket tested every three years (as recommended by Trading Standards Institute)
• have smoke alarms fitted and ensure that they are all in working order
• make sure you can access the fuse box and meter easily. Keep a torch nearby, so you can see what you're doing if the lights go out
• Plan what to do in case of fire, be aware of all escape routes and make that exit routes are always kept clear.
Don't…
• bring mains powered portable appliances into the bathroom.
• overload adaptors, particularly with high current appliances such as kettles, irons and heaters.
• use adaptors plugged into other adaptors.
• trail cables from electrical appliances (including extension cables) underneath carpets or rugs.
• use any electrical equipment or switches with wet hands.
• wrap flexible cables around any equipment when it is still warm.
• clean an appliance such as a kettle whilst it is still plugged in.
• retrieve toast stuck in a toaster whilst it is plugged in, and especially not with a metal knife – there are often live parts inside!
• fill a kettle or steam iron whilst it is plugged in.
• exceed the recommended bulb wattage for light fittings.
As a result of speaking with Jonathan I have arranged for him to pop round to my house to give my electrics the once over. Better safe than sorry as they say!
 
For more information give Jonathan a call on 527777 or 07797774731