The joys, or otherwise, of flying with a 'low cost' airline. Beware of luggage and check in rules!
6th October 2010
... Comments
---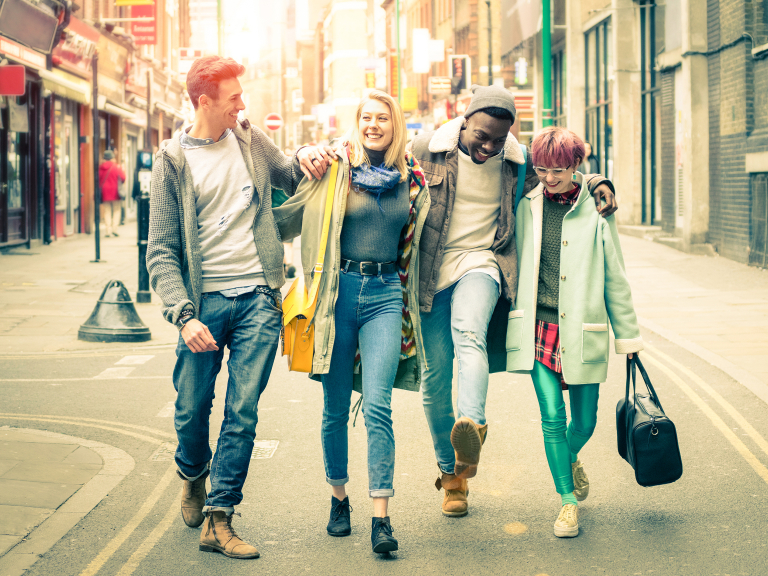 The reason for selecting BMI Baby was a combination of low headline price and flight times. Now I think that anyone who has any experience of flying 'low cost' knows that the headline price has no relation with the cost that you end up paying and this annoys me (and thousands of others) no end.
So in order to keep the cost as low as possible we book in just two bags into the hold, this immediately adds £13 for each bag (so long as under £18kg, any heavier and the cost increases by £9 per kg) and an additional £7 each for the privilege of checking the bag in at the airport. There is no option to check in a bag to go into the hold on line and avoid the additional check in charge. When flying with a 'full fare' airline such BA you can have one bag up to 23kg free and you can then check in the bag on-line at no cost. So you fly BMI Baby and, as an example, have a 22kg bag it will cost you additional £56 each way on top of the 'headline' price.
The next hurdle is the hand baggage policy, now this is clearly outlined on the BMI Baby website, each passenger is allow one bag in the cabin, and the permitted dimensions are very modest although similar to Flybe. My daughter has flown BMI Baby before and was confident that the hand baggage rules were not strictly enforced and as she was checking in online with 'just hand luggage' she would get away with a large carry on soft bag and a carrier bag. She was more than surprised when at the gate there was a desk staffed with BMI Baby personnel checking the hand luggage of all passengers to ensure they only carried one piece of luggage and that it fitted into their size box. Anyone with an outsize bag or with two bags was required to have it loaded into the hold and was charged £30 for the privilege. I understand that many passengers are unaware of this and it is causing lots of raised voices at the gate.
Coming back we had booked for one hold bag and as I did not have easy access to the internet while away I thought that I would check Pam in at Manchester airport at one of the automatic check in machines that all airlines now provide. However BMI Baby is not one to miss the opportunity to charge the unwary an additional fee and they do not have any check in machines at Manchester (or anywhere else?), don't bother trying to use BMI check in machines, of which there were loads, as 'this is a different airline'. So you have to check in at the desk and, yes you guessed, charge you an additional £10 for the privilege!
Oh for the days when BA operated a good regional program out of Jersey, for preference I would always use them as while the headline cost may be higher you do not feel that they are always trying to think up ways to squeeze more money out of their passengers. I also believe on a lot of occasions when BA does compete with a 'low cost' airline on a route that BA is actually cheaper overall for many passengers.
Does anyone else have any views on low cost airlines operating out of Jersey?