The delights of cruising.
21st September 2010
... Comments
---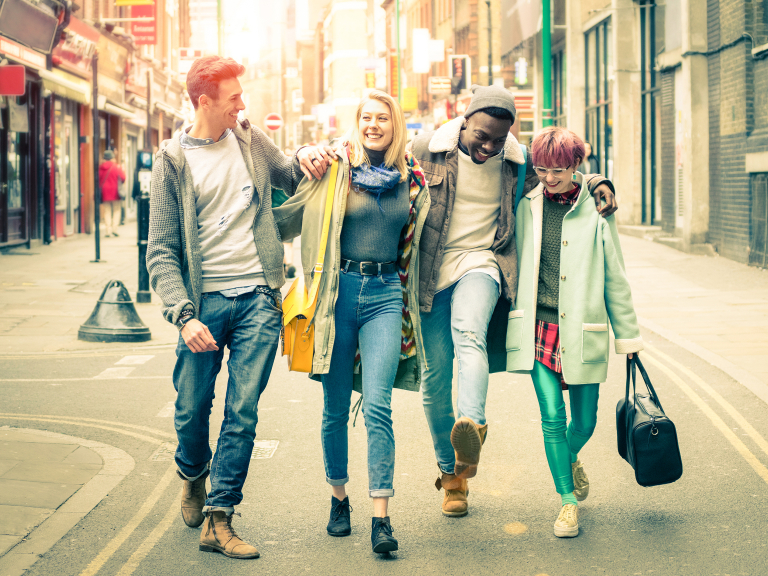 While I normally report on Jersey or business related items I thought that anyone contemplating a Caribbean cruise maybe interested in our experience. We travelled on the Emerald Princess (operated by Princess Cruises), this is a one of the new generation of mega ships weighing over 100,000 tons and carrying over 3,000 passengers. We were a bit worried that there would be just too many people on board, however although the ship was nearly full we seldom found this to be a problem. We took a 7 day 'eastern' Caribbean cruise that took in their private island, St.Thomas, St Martin and Grand Turk.
We had a mini suit which was really well designed to make the most of the space available, the balcony was a good size with 4 chairs and a small table. The bathroom was bigger than we were expecting and had a bath as well as shower. Storage for clothes was more than sufficient.
On the ship we ate in the restaurants of our choice at a time of our choosing with little waiting involved, we were never rushed and the service was always attentive. We found all the food on offer to be of good quality with lots of choices being available. To my pleasant surprise the cost of drinks was not too expensive and during the evenings drinks promotions were on offer that significantly reduced the normal costs.
We got to see the shows and entertainments that interested us and found the shows and entertainers to be of a good standard.
During sea days the sun beds in shady parts of the open decks went early but there were always beds available and we had no problem in finding somewhere that suited us.
The staff on board were consistently pleasant and helpful although some struggled with English. Our room steward did an excellent job in keeping the cabin clean and stocked with fresh towels.

The ship is almost new but the crew worked hard to keep all the public areas looking immaculate.
One word of caution re tours and activities in port, these tend to be expensive so it is wise to make sure that you make the correct choices.
Overall we were very impressed with the Princess experience and would not hesitate to recommend them.