The Christmas shopping season is now under way, where are you shopping?
31st October 2010
... Comments
---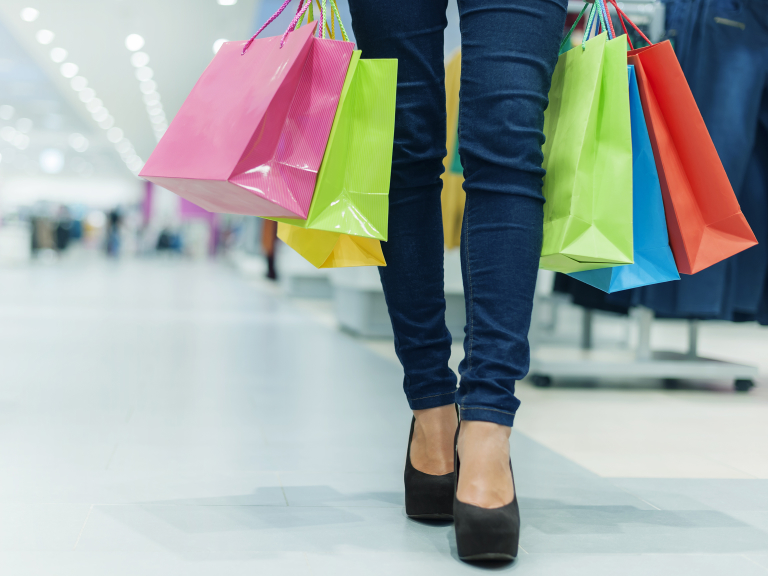 I guess that these days everyone is looking for a bargain and there is little doubt that many people are doing all or some of their Christmas shopping over the internet. However many who will still do things the old way and be out and about in the island to purchase those essential Christmas gifts.
I think that local retailers are getting the message that they need to offer competitive prices and maximise the positive effect of personal service and product knowledge to convince people to buy from them. Successful local businesses now recognise that while they are unlikely to better an internet provider on price but they can still win local business as generally people like buying from a local business, that that they trust, where the staff are knowledgeable and are willing to go 'the extra mile' for their customers.
But local consumers should treat local businesses fairly, I have heard a number of tales of shops going out of their way to be helpful to a prospective purchaser, only to be told that they had lost the sale in favour of buying via the internet, often without even being given the chance to see how close the local business could come to the internet price. Not nice!
Here's where I need your help, what I would like to do is identify those businesses that are making an effort to help their customer's cash go further by offering attentive customer service combined with competitive prices and maybe attractive deals or promotions over the Festive Season. So, when you find a business that is offering really attractive prices or extra special customer service please let me know by either adding a comment to this blog or by e-mailing me on jersey@thebestof.co.uk and if I get sufficient feed back I will post a follow up blog with details of the businesses that have been mentioned.
Many local businesses will have major competition from UK based firms that accept orders over the internet and where delivery can be arranged to Jersey. I would like to recognise those local businesses that are working hard to compete by providing excellent client service combined with prices that are competitive with those available over the internet please help me by letting me know about the businesses that are doing well.
Any and all feedback on local Christmas shopping experiences are most welcome.