Teenage Cancer Trust 'Blue Day'
15th September 2011
... Comments
---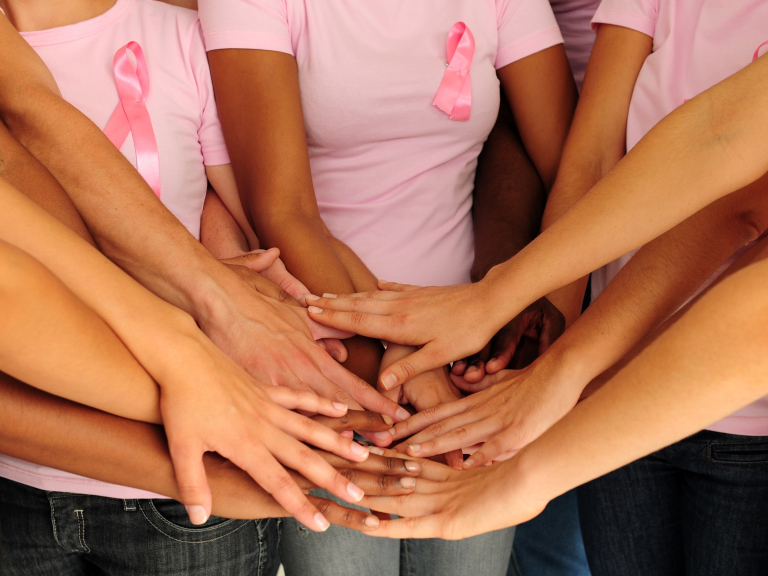 We are delighted to announce that 'theBestof' group has been chosen as a 'preferred' partner of The Teenage Cancer Trust 'Blue Day', in Jersey this is happening on Friday  7th October .
 
The Teenage Cancer Trust are running a themed 'Blue Day' in various locations across the UK and also in Jersey & Guernsey to raise the awareness of the charity and support its fundraising activity.

In Jersey Shaun Rankin is showing his support for 'Blue Day' and is helping turn the island Blue, why not host a 'Blue Day' tea to raise funds and enjoy Shaun's specially created Teenage Cancer Trust blue cupcakes? Or why not order some in for the office and sell to your colleagues? Email blueday@teenagecancertrust.org to order.

Please wear something Blue on 7th October to show your support.

The Teenage Cancer Trust says this about their work: "We don't believe that teenagers should have to stop being teenagers, just because they have cancer. So we fund and build specialist units for young people in NHS hospitals. Our units bring teenagers with cancer together with loads of new friends of their own age so they can support each other.
Alongside all of this is a medical team of teenage cancer specialists who pool knowledge to create a body of expertise that's second to none. They're backed up by our Nurse Consultants who provide clinical care, develop research, deliver professional education and ensure that standards remain as high as possible.

Teenage Cancer Trust units aren't like ordinary cancer wards. Everything about them has been designed to give teenagers the very best chance of a positive outcome. We want every young person with cancer in this country to have that chance."

The website can be found at http://www.teenagecancertrust.org/jersey
We are very excited about 'Blue Day' and hope that all our Members will get on board with supporting such a worthwhile charity!
 
Get 7th October in your diary, keep your eyes peeled for local fundraising events and let's raise some money for The Teenage Cancer Trust!